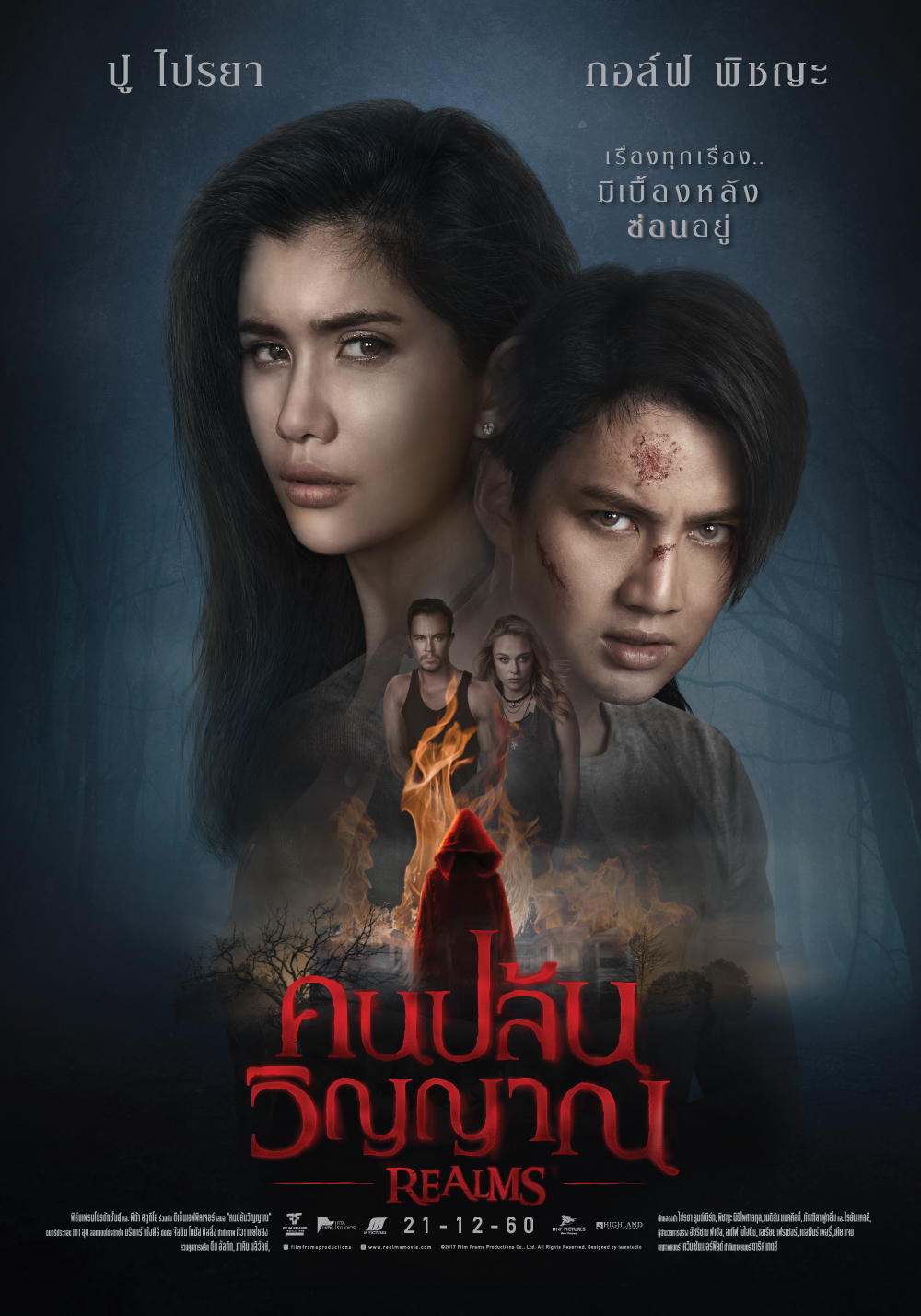 Film Year:
2017
Release Date:
21 December 2017
Running Time:
91 Mins
Genre:
Film Rating:
15+
Director(s):
Cast:
Production Company / Distributor (Thailand):
Executive Producer(s):
Producer(s):
Screenwriter(s):
Cinematographer(s):
Editor(s):
Composer(s):
Synopsis:
It begins with a violent midday bank robbery as Bobby Prospero and his drug addict girlfriend Jewel, escape the chaos with a duffle bag full of cash and two teenage girls, Winny and Earn, who happen to be in the bank at the same time and are taken hostage. Also along is Chaow, a reluctant out Cast who has no intention of serving as their getaway driver. but finds he has no choice with a gun at his head. Chaow peels off on the lamb, dodging police and submersing himself into a dark, tragic adventure he must play out till the end.
As Bobby grows aggressively more impatient, they choose to duck into an isolated mansion deep in the forest allows and take a break from their troubles for the duration of the night. But as the night continues to unfold they all begin to believe the mansion holds many more secrets within its mysterious chambers than meets the eye.