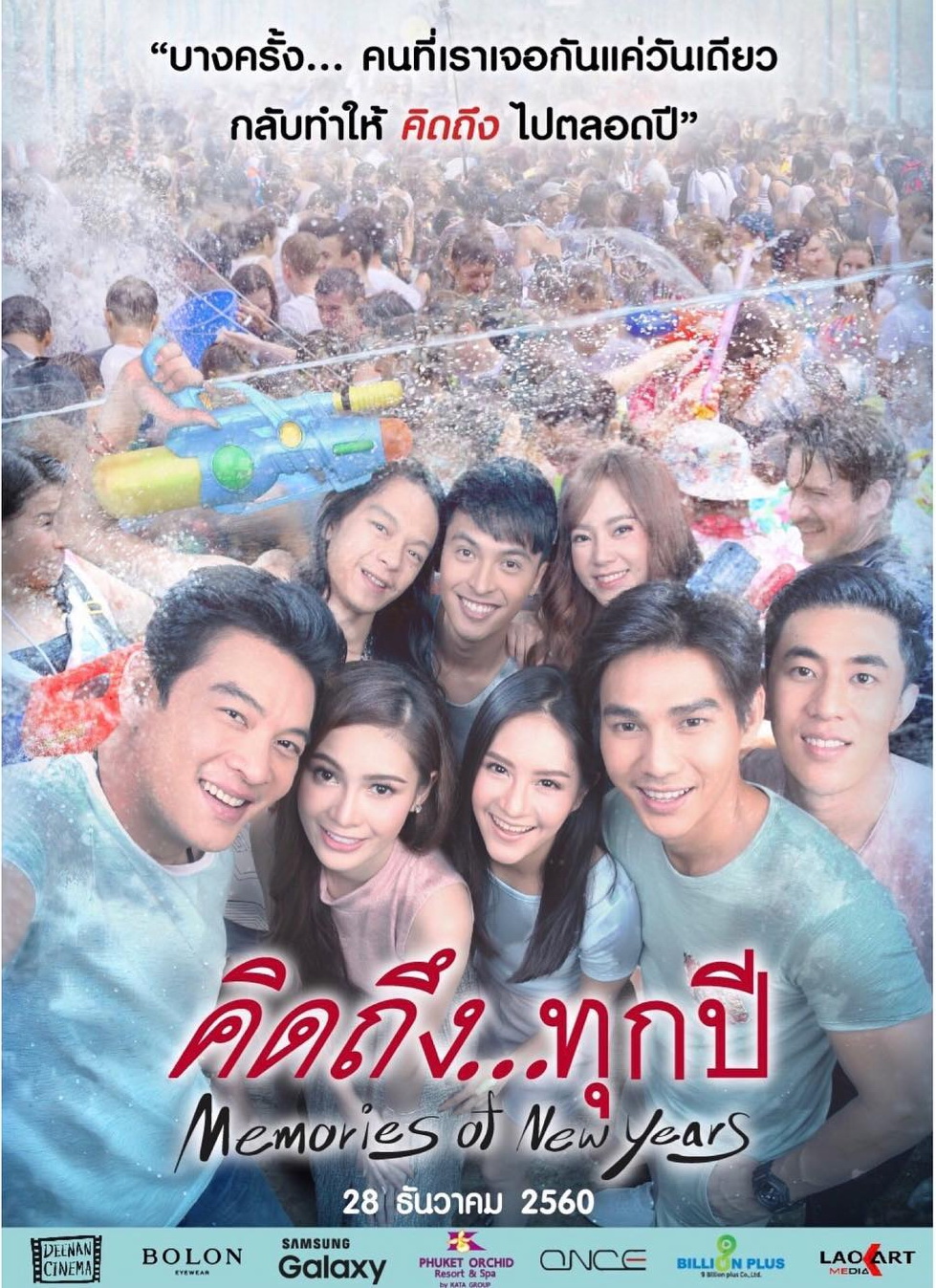 Film Year:
2017
Release Date:
28 December 2017
Running Time:
92 Mins
Genre:
Film Rating:
18+
Director(s):
Cast:
Production Company / Distributor (Thailand):
Executive Producer(s):
Producer(s):
Screenwriter(s):
Cinematographer(s):
Editor(s):
Synopsis:
A Thai guy visits Luang Prabang-LAOS. Roaming the peaceful town, he gets to know its beautiful tradition with a help from a Lao girl.
A Thai girl with a broken heart fails to catch her tour bus in Phnom Penh-CAMBODIA. Stranger to the city, a kind-hearted guy comes up to show her around.
Two guys, a Thai and a Vietnamese, hope to pick up fun loving girls from a Phuket beach party-Thailand, they find true love hiding by the sea instead.
Five days during Songkran Festival, when people in three countries celebrate by splashing water on each other, making merit, and praying, fun comes together with love