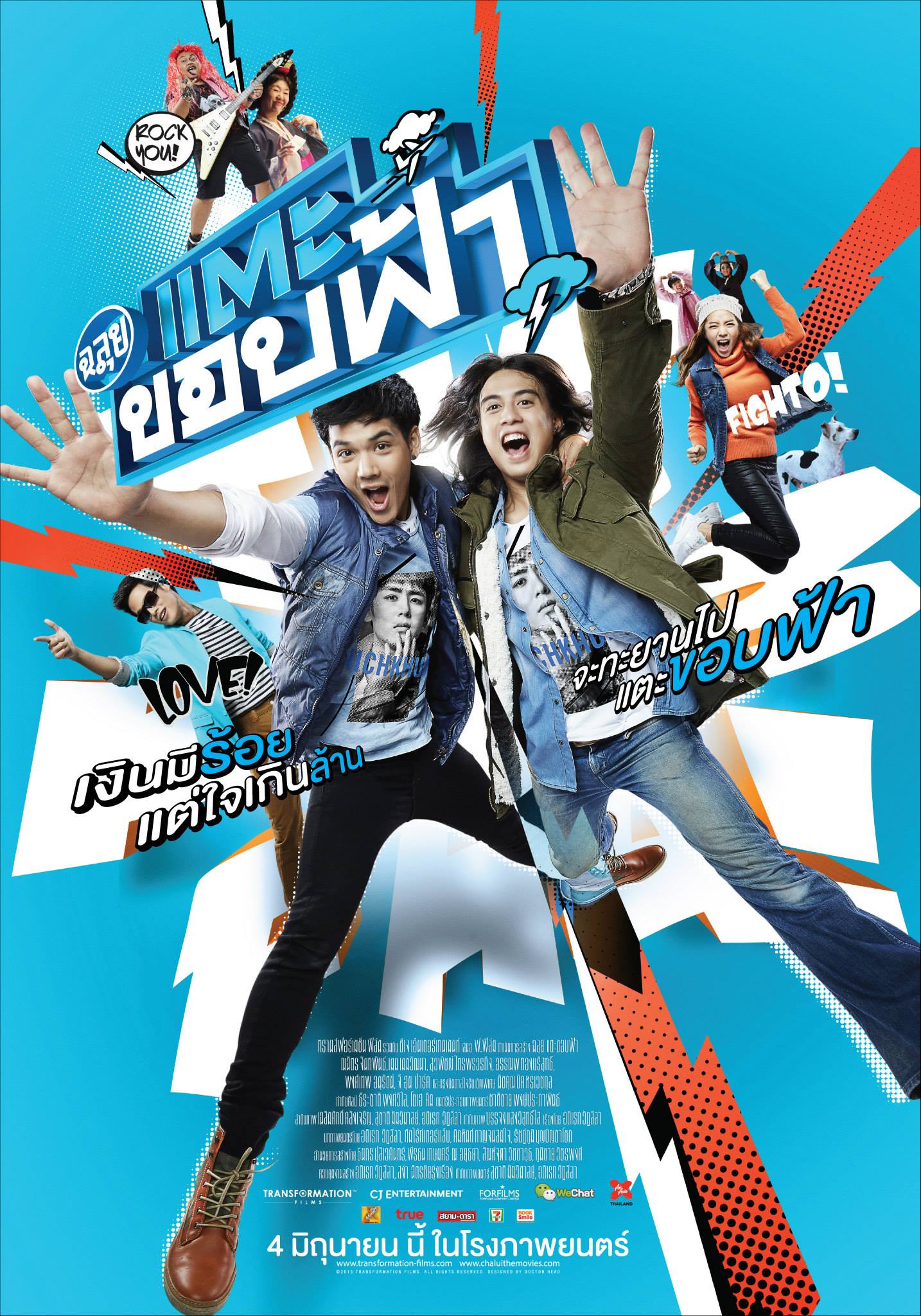 Film Year:
2015
Release Date:
4 June 2015
Running Time:
122 Mins
Genre:
Film Rating:
13+
Director(s):
Cast:
Production Company / Distributor (Thailand):
Executive Producer(s):
Producer(s):
Screenwriter(s):
Cinematographer(s):
Editor(s):
Composer(s):
Synopsis:
Tong and Pong are best of friends. They have nothing but the dream of becoming superstars. But no matter how much they have tried, they always get rejected. The two meet Tukta, the girl who just moved in the area. When they realize that Tukta likes singer, they start pursuing their old dream of becoming a superstar once again. Suggested that the only way to win over Tukta is to be K-pop idols in Korea like Nichkhun, Tong and Pong find their way to the country. But bad luck seems to follow them wherever they go. They lose all their money and passports. But that give them a chance to meet various people. One of them is Meehwa, a Thai-Korean girl that looks a lot like Tukta, who helps them getting by in Korea. And with her help, they decide to keep on fighting for their dream even when all the odds are against them.