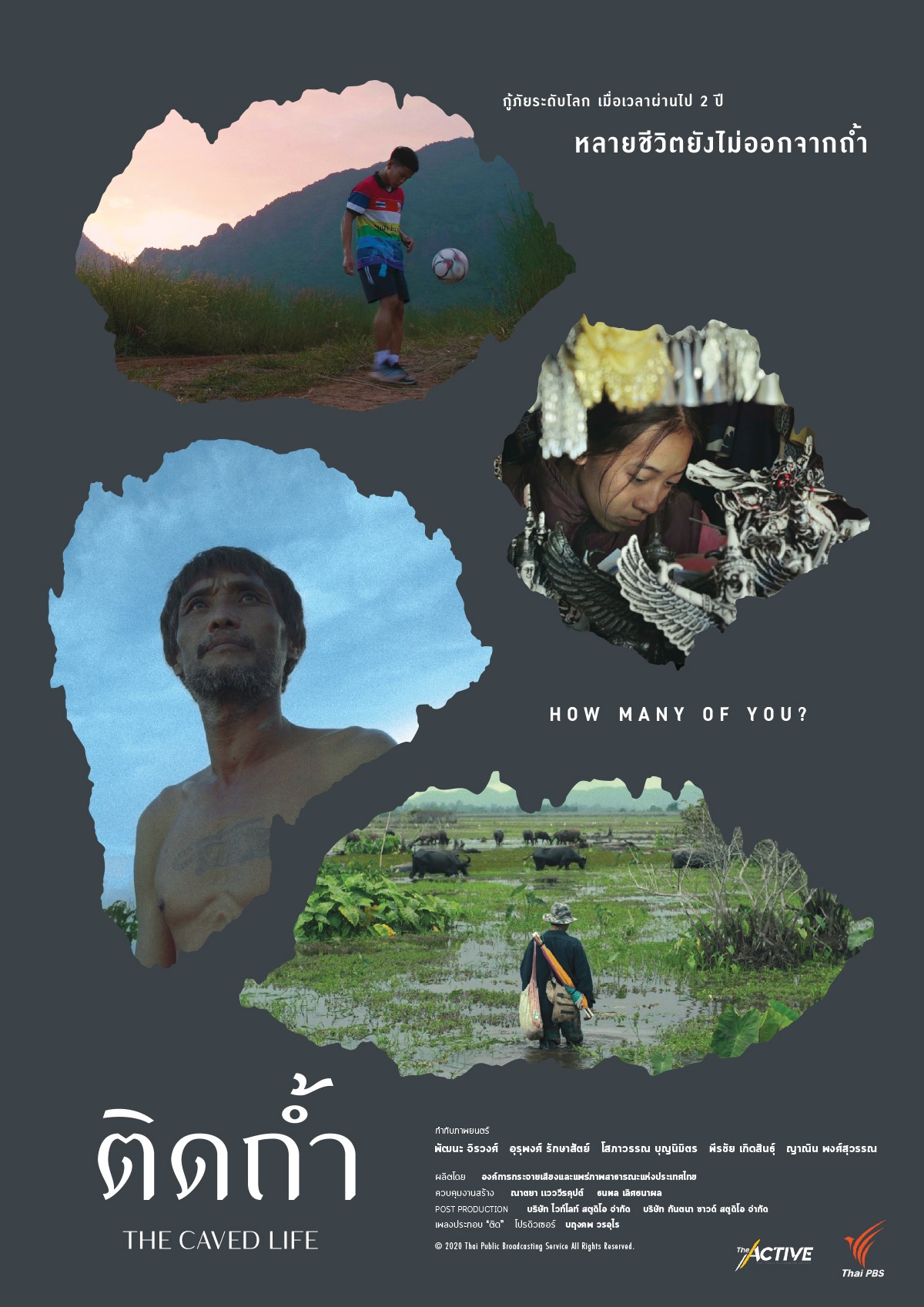 Film Year:
2020
Release Date:
4 December 2020
Running Time:
86 Mins
Genre:
Film Rating:
G
Director(s):
Cast:
Production Company / Distributor (Thailand):
Executive Producer(s):
Producer(s):
Cinematographer(s):
Editor(s):
Composer(s):
Synopsis:
The Moo Pa Academy junior soccer team cave rescue at Tham Luang in 2018 is the phenomenal success that beat the most difficult challenge from global support. It was an international sensation glorifying mankind's humanity in this modern world. After 2 years, the memories fades, the folks who habitat the area are slowly forgotten. For them, life is like being eternally trapped in a dark cave. A cave with tiny gleam of light but there is no way out. Four short documentaries will tell the true tales of their lives. Number Zero, Whirlpool, A Village on a Fault and So Close So Far.