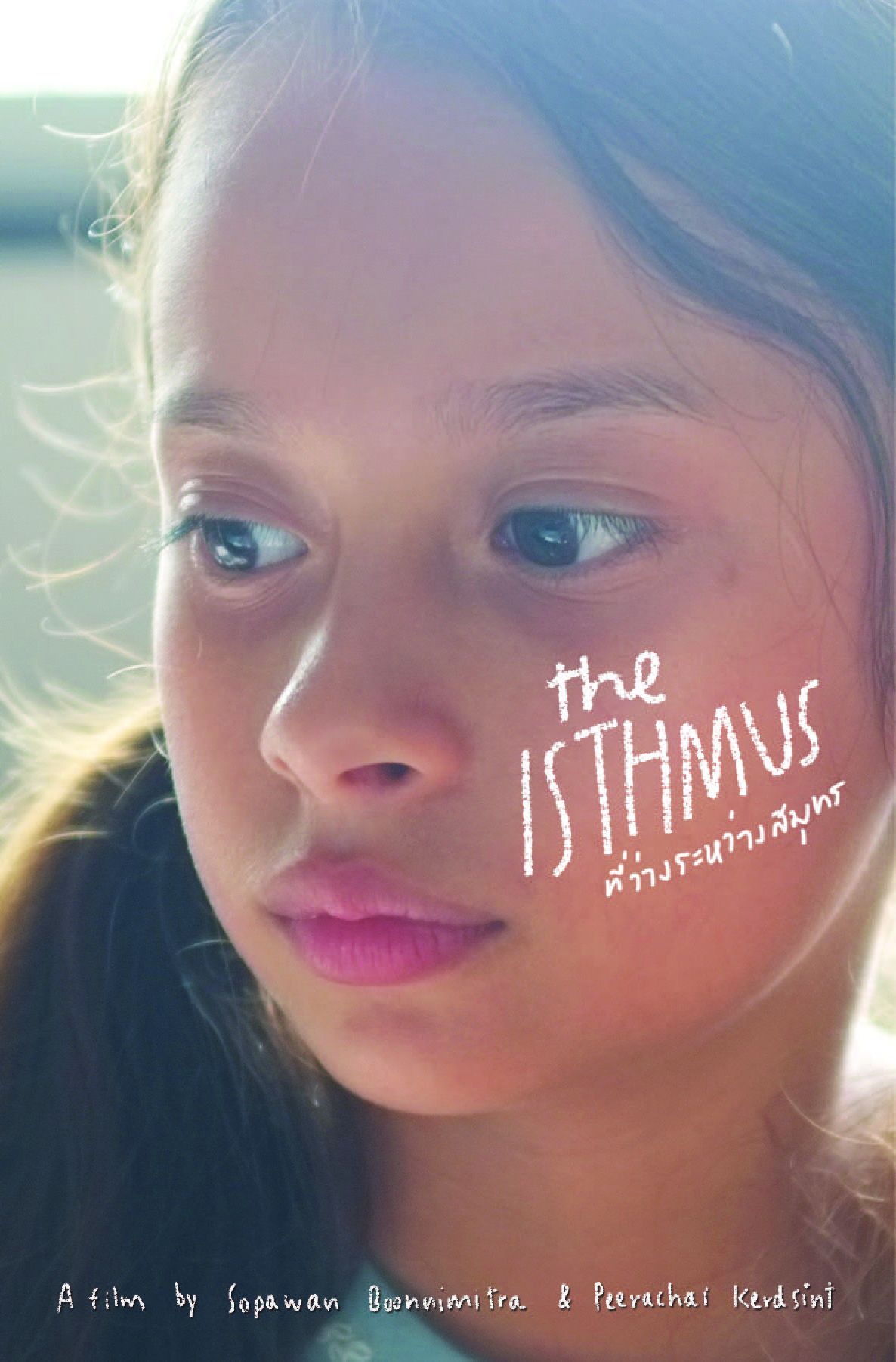 Film Year:
2015
Release Date:
15 January 2015
Running Time:
90 Mins
Genre:
Film Rating:
G
Director(s):
Cast:
Production Company / Distributor (Thailand):
Executive Producer(s):
Producer(s):
Screenwriter(s):
Cinematographer(s):
Editor(s):
Composer(s):
Awards / International Film Festivals:
Nominee
New Currents Competition / Busan International Film Festival 2013
Synopsis:
When her 8-year-old daughter suddenly loses her mother tongue after the death of Gee, her Burmese maid, the mother, Da, decides to take a trip to Ranong, a Thai-Burmese border town in search of the only relative of the maid. She feels her daughter still retains a mysterious bond with the spirit of the maid, which is the source of her daughter's strange behavior. With the aid of the local Burmese doctor at the centre of the Burmese community in Ranong, they encounter the world of Burmese labourers. The trip to Ranong forces Da to revisit her unresolved past. The closer she comes to finding out about Gee's only relative, the more deeply she dwells on her unredeemed past. Hom, on the other hand, has made a new Burmese friend, Thar Gyi, who has been left to live alone after his father went missing on a fishing boat at sea.