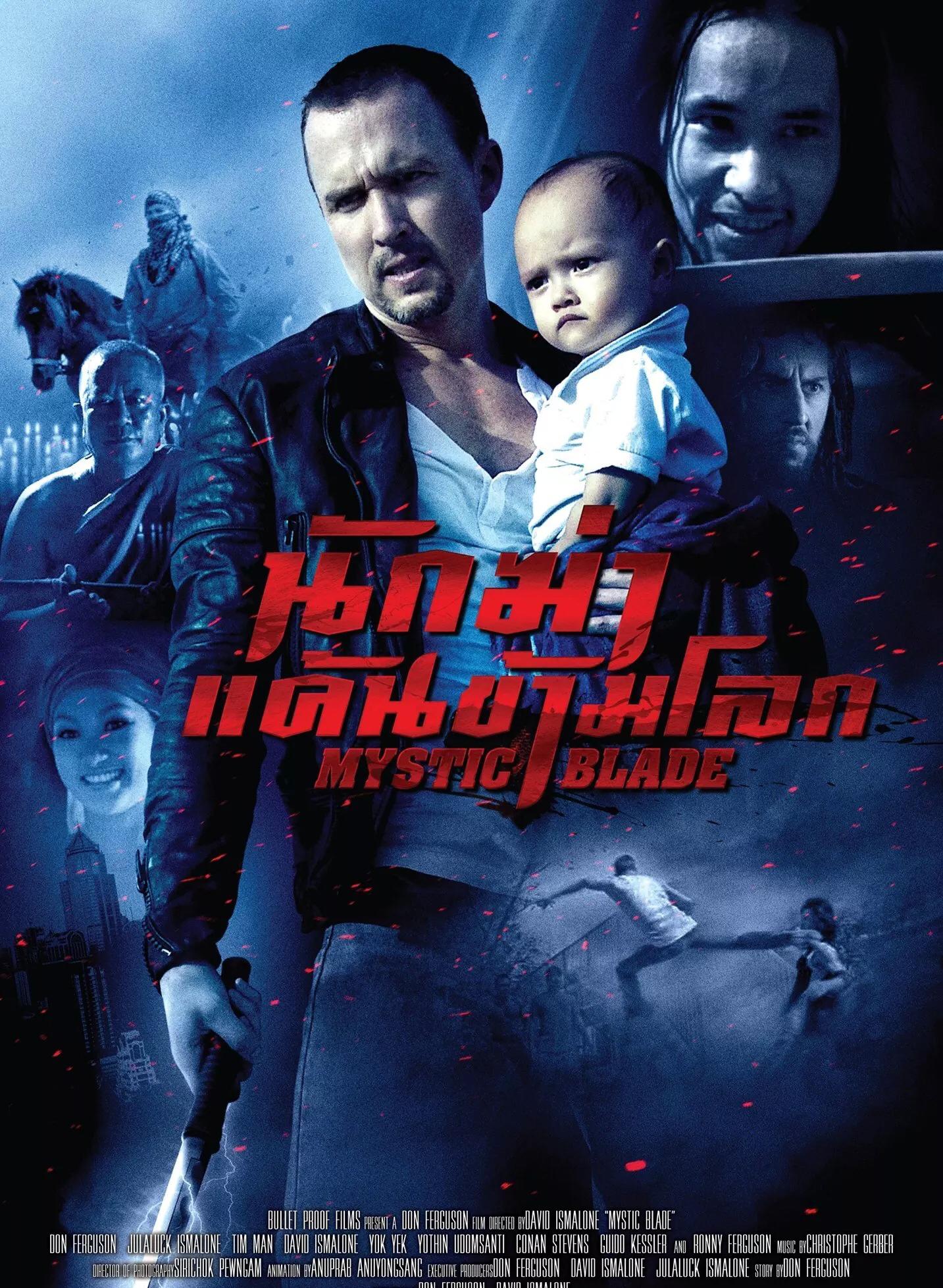 Film Year:
2014
Release Date:
25 September 2014
Running Time:
80 Mins
Genre:
Film Rating:
18+
Director(s):
Cast:
Production Company / Distributor (Thailand):
Executive Producer(s):
Producer(s):
Screenwriter(s):
Cinematographer(s):
Composer(s):
Synopsis:
Sam's career of assassin has come to the end when he realizes the evil truth of people for whom he has been working for years. Sam ends his career for good and moves to Thailand, becomes a fisherman, marries a beautiful woman, and has a son with her. But his peace is about to change as the shadow of his past has caught up to him. An assassin is sent to get rid of him but gets his wife instead, forcing Sam to return to his old self. He carries his rage across the continent, finding the one responsible for what happens to his family.