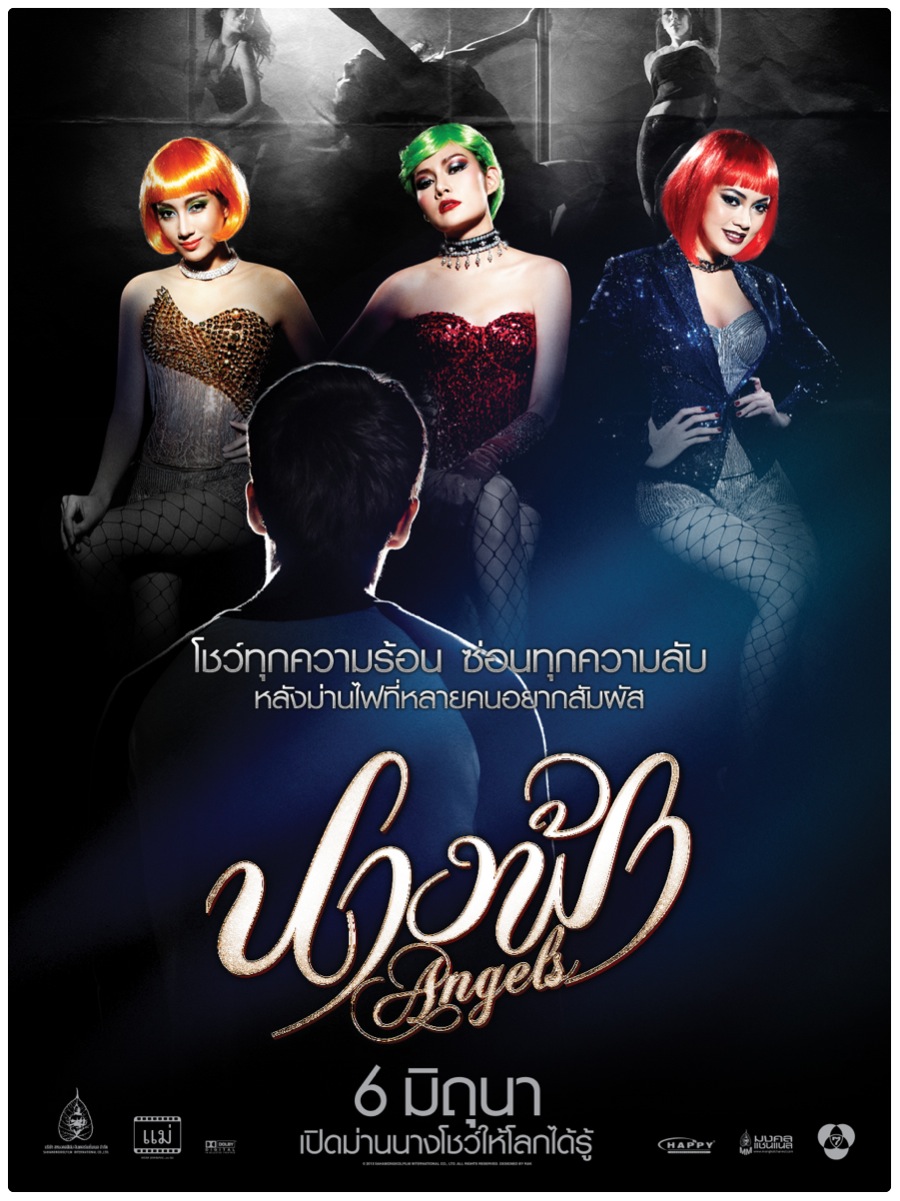 Film Year:
2013
Release Date:
6 June 2013
Running Time:
102 Mins
Genre:
Film Rating:
18+
Director(s):
Cast:
Production Company / Distributor (Thailand):
Executive Producer(s):
Producer(s):
Screenwriter(s):
Cinematographer(s):
Editor(s):
Composer(s):
Synopsis:
Former cabaret stars of ANGEL BAR quit the business for good. Fern, Mint, and Rung were best friends and the most charming ladies back in the days. Fern and Mint go on their way and Rung opens a flower shop while taking care of Kao, her dearest 15-year-old son. Kao has been bullied because he does not know who his father is. Things turn even worse when he learns that Mint is not his real mother and that he was conceived out of pure lust. Besides, Mint has kept another important secret about herself, a shocking secret that eventually drives Kao away from the one former angel who loves him the most.