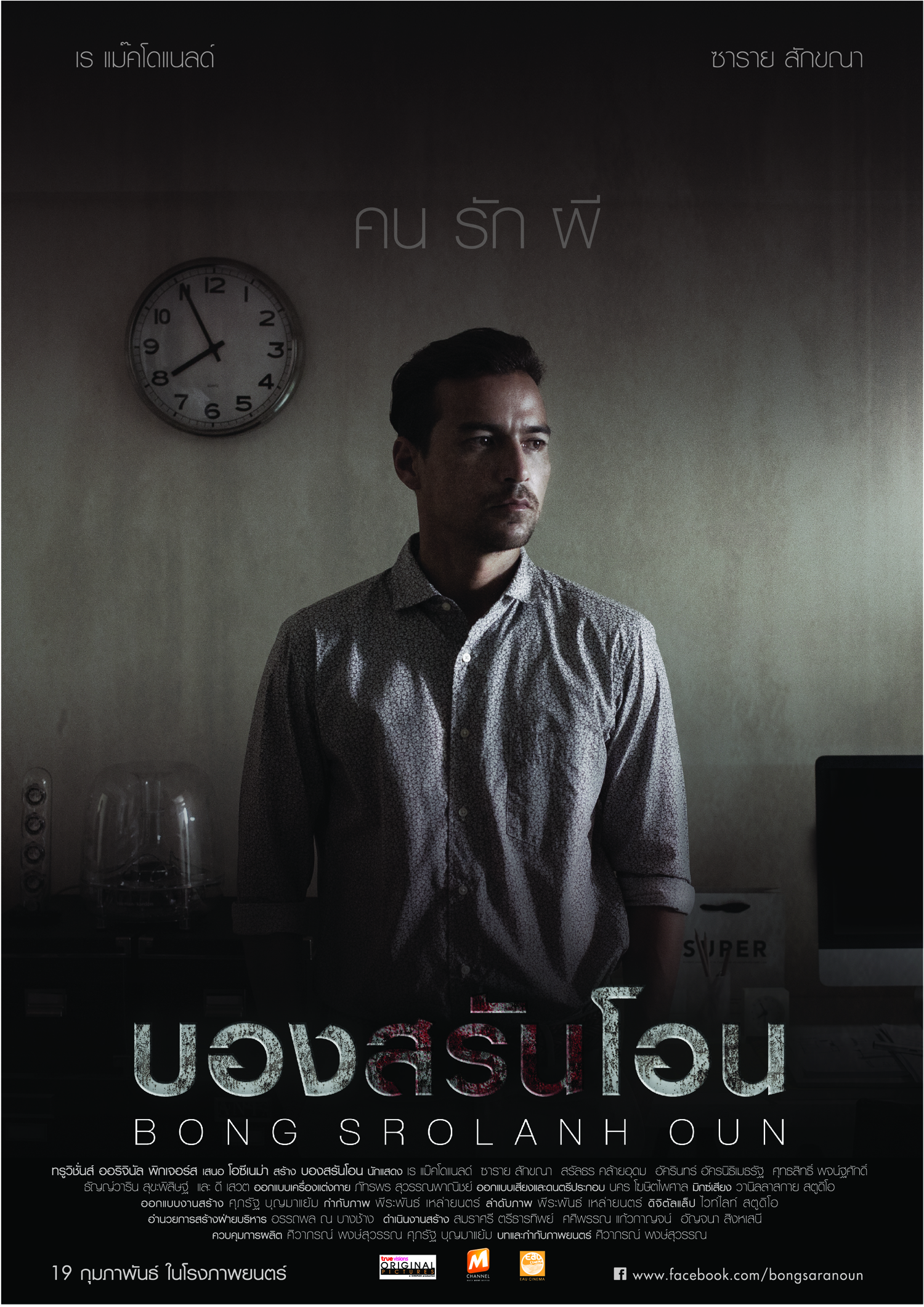 Film Year:
2015
Release Date:
19 February 2015
Running Time:
105 Mins
Genre:
Film Rating:
15+
Director(s):
Cast:
Production Company / Distributor (Thailand):
Executive Producer(s):
Producer(s):
Screenwriter(s):
Cinematographer(s):
Editor(s):
Composer(s):
Synopsis:
Dol, a graphic designer, rents the same apartment he used to live with his girlfriend when he gets back from studying abroad. A quiet and serious man at work, Dol never thinks of finding new love: he still hopes he can get his girlfriend back. However, he starts to think something is really off after series of mysterious incidents. Is there "anyone" or "anything" in his room besides him? He decides to go Cambodia to uncover the truth about the former owner of his room and what had happened to her.