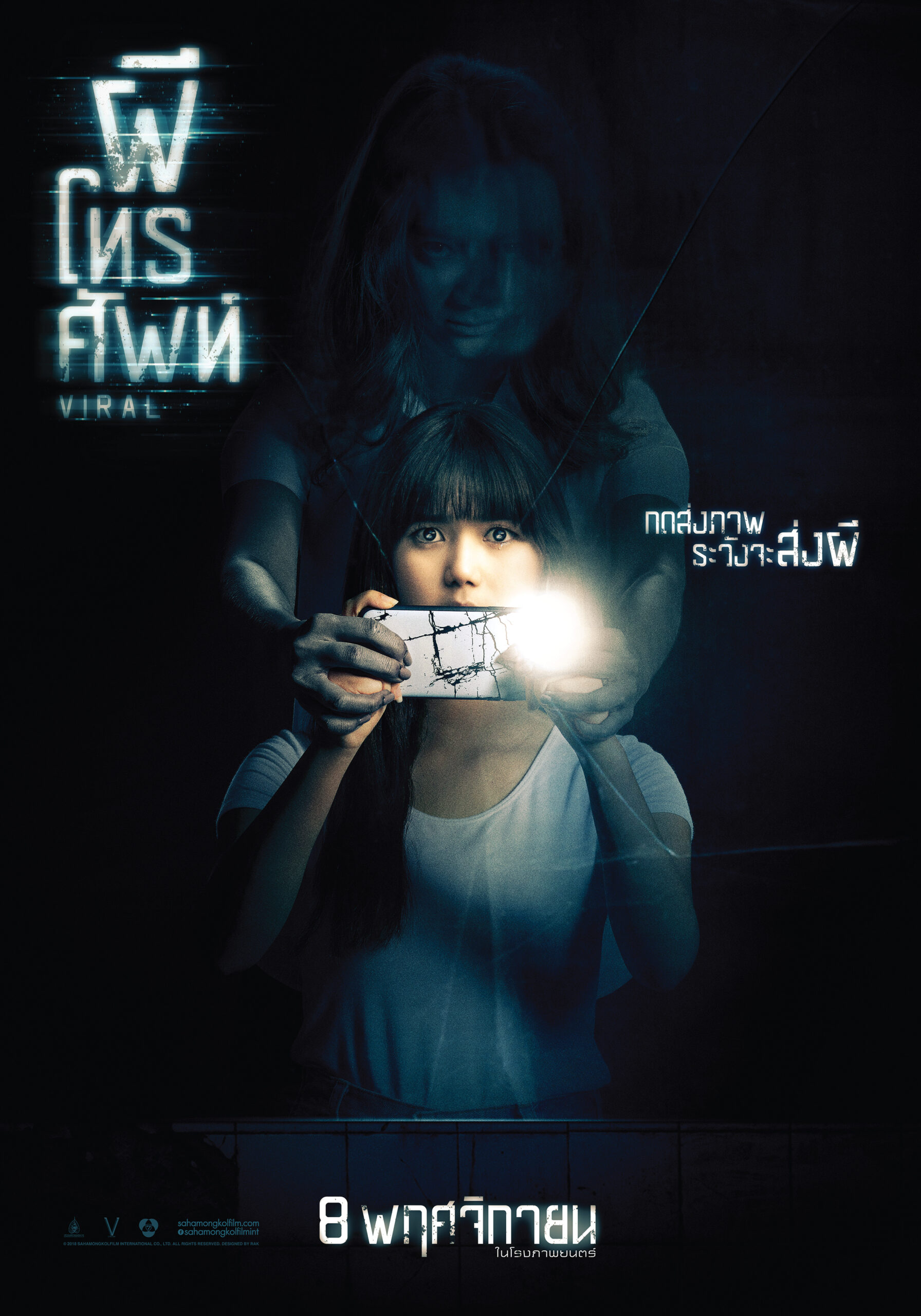 Film Year:
2018
Release Date:
8 November 2018
Running Time:
80 Mins
Genre:
Film Rating:
15+
Director(s):
Cast:
Production Company / Distributor (Thailand):
Executive Producer(s):
Producer(s):
Screenwriter(s):
Cinematographer(s):
Editor(s):
Composer(s):
Synopsis:
Story of a group of close friends, Tang, Kitty, Title and Wit who was Kitty's boyfriend. Although they came from different background, they grew up together and when the place that meant so much to their memories was going to be demolished, they decided to meet and relived the past together one last time.
 But instead of a day to remember, the experience had been replaced by the haunting that they will never forget. Tang captured a picture of a "Ghost" at that abandoned building, together with Kitty they rushed out and sent the picture to their friends to challenge and played a practical joke on them. They did not realize that the widespread terror might harm them and their friends to death.