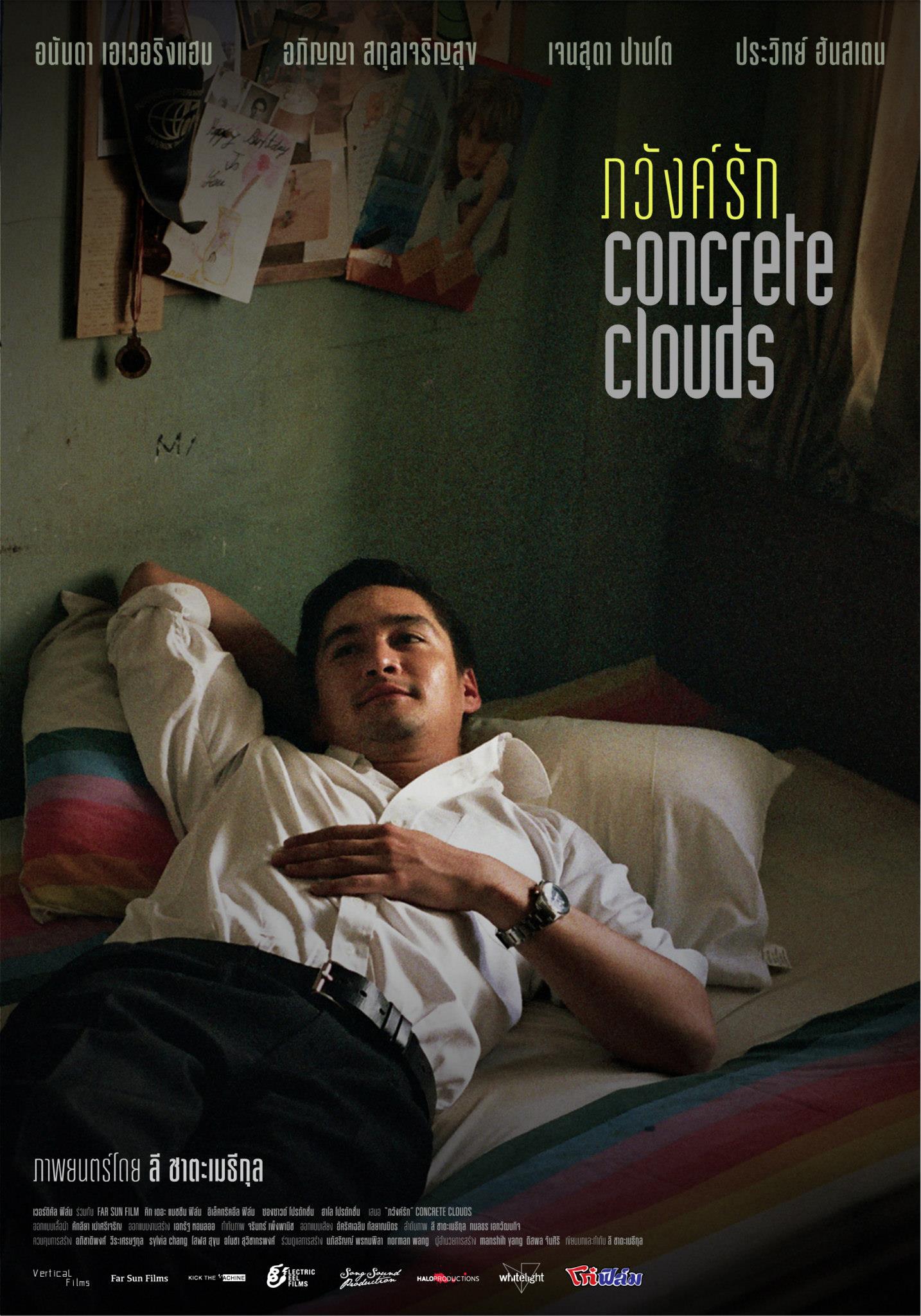 Film Year:
2014
Release Date:
18 September 2014
Running Time:
99 Mins
Genre:
Film Rating:
18+
Director(s):
Cast:
Production Company / Distributor (Thailand):
Vertical Films Co., Ltd.
,
Kick the Machine Films Co., Ltd.
,
Halo Productions Co., Ltd.
,
Song Sound Production Co., Ltd.
,
Electric Eel Films Co., Ltd.
,
Far Sun Film Co., Ltd (Hong Kong)
,
Executive Producer(s):
Producer(s):
Screenwriter(s):
Cinematographer(s):
Editor(s):
Awards / International Film Festivals:
Nominee
New Currents Award/ Pusan International Film Festival 2013
Tiger Award/ Rotterdam International Film Festival 2014
Best International Feature Film/ Edinburgh International Film Festival 2014
International New Talent Competition – Grand Prize/ Taipei Film Festival 2014
Asian New Talent Award – Best Film/ Shanghai International Film Festival 2014
Synopsis:
In his early thirties, Mutt has to start his life anew when his father commits suicide out of overwhelming stress from economic depression. He soon finds out that this is not as easy as he thought. Not only that he must try to get accustomed to Thai society, but he also needs to get to know his younger brother Nic before they become total strangers. The lonely Nic has been sharing time with Pupae, the girl next door who seems even lonelier and gets through by taking drugs. On top of that, Sai, Mutt's ex-girlfriend, is making her way back into his life with no less serious problems.