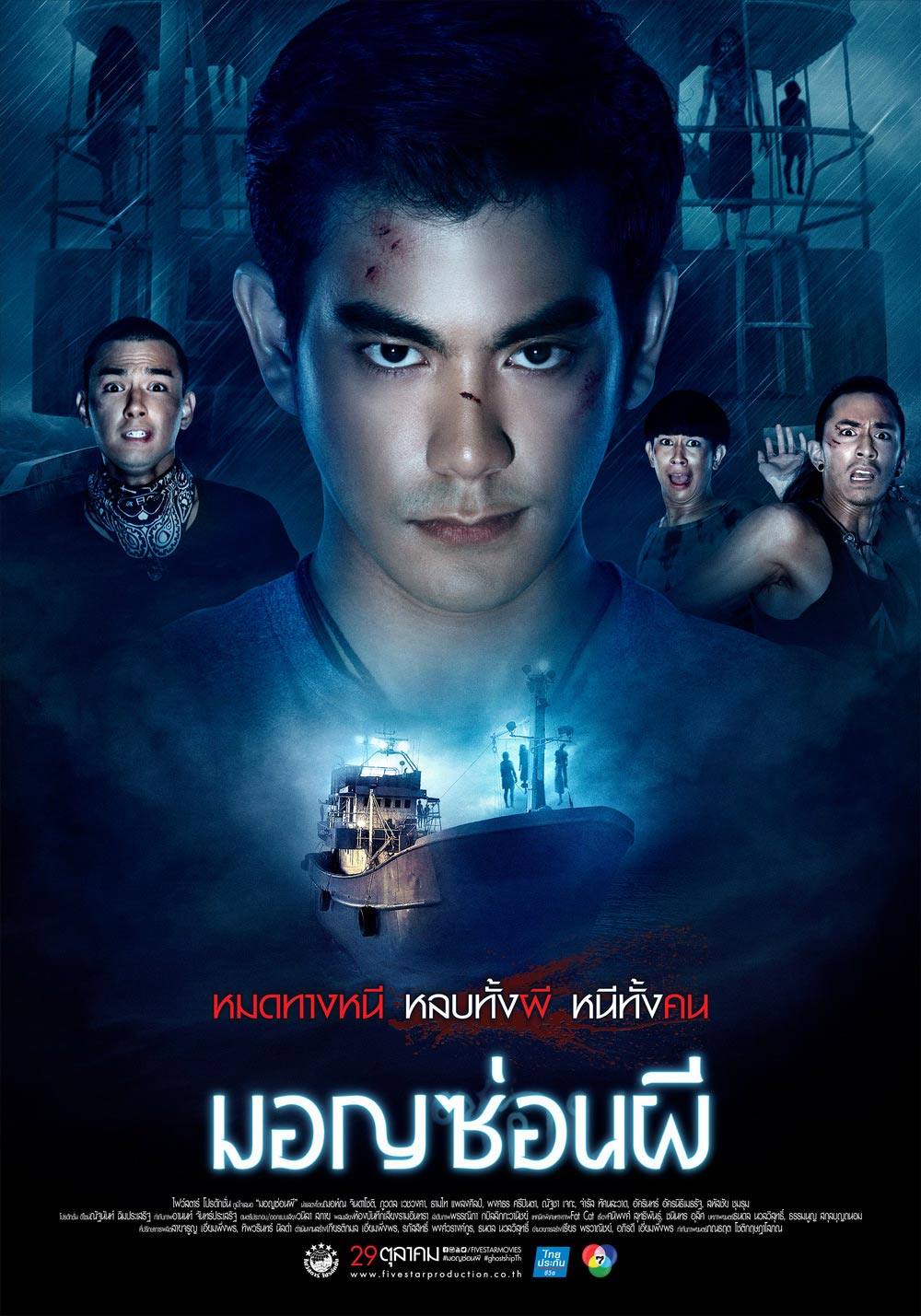 Film Year:
2015
Release Date:
29 October 2015
Running Time:
92 Mins
Genre:
Film Rating:
13+
Director(s):
Cast:
Production Company / Distributor (Thailand):
Executive Producer(s):
Producer(s):
Screenwriter(s):
Cinematographer(s):
Editor(s):
Composer(s):
Synopsis:
Kala, Yola, and Solui are 3 Mon cabin crew of a large fishing boat. One night, when the boat is traveling through the dark sea, they find a woman's body. Not only that woman is the young wife of a tough guy at the port, she is also the lover of Nick, their boss's son. The three agree that they will keep this a secret. Who's the killer? How can there be a corpse on their boat? Just then things turn into real horror when the body is suddenly gone. With all the mystery starts to surface, they've come to one possibility: There can't be only one death on this boat.