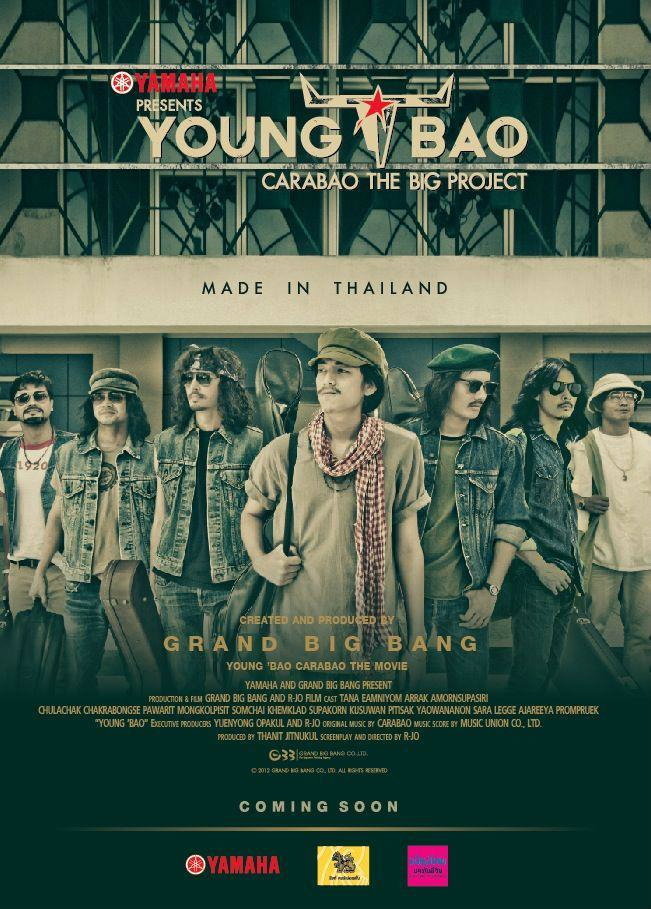 Film Year:
2013
Release Date:
30 May 2013
Running Time:
130 Mins
Genre:
Film Rating:
18+
Director(s):
Cast:
Production Company / Distributor (Thailand):
Executive Producer(s):
Producer(s):
Screenwriter(s):
Cinematographer(s):
Editor(s):
Composer(s):
Synopsis:
Kiew and Khai form a band consists of Thai students in the Philippines. When Aed first comes to study there, Khai introduces him to Kiew. The three then forms "Karabao" with more members who join the band later on; a young vocalist with unique guitar skill Lek, a handsome guitarist Tiery, and other experienced musicians like Thanit, Pao, and Odd. The film will reflect on the time they shed their sweat and tears and the origin of their songs, which earns them the status of legendary band in Thailand till today.