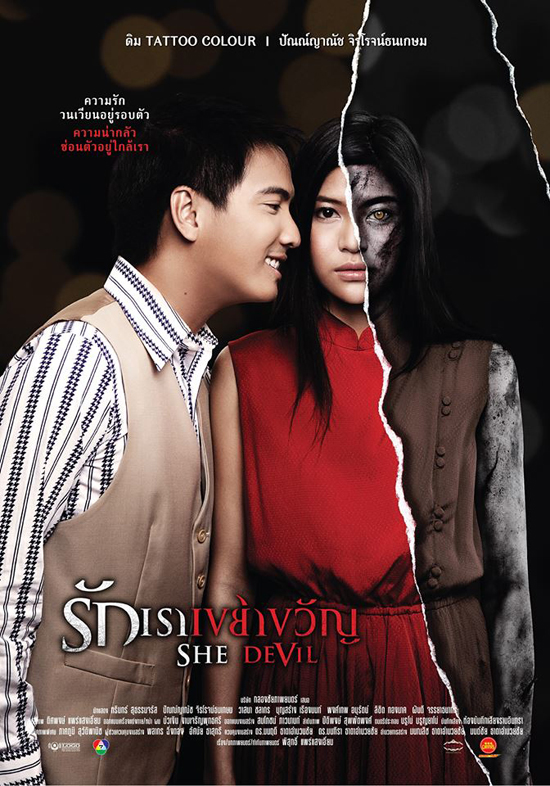 Film Year:
2014
Release Date:
27 February 2014
Running Time:
95 Mins
Genre:
Film Rating:
13+
Director(s):
Production Company / Distributor (Thailand):
Executive Producer(s):
Producer(s):
Screenwriter(s):
Cinematographer(s):
Editor(s):
Composer(s):
Synopsis:
Wern, an honest man who owns a small garden in a small town up north, has to married the super charming Ploy. He watches Ploy's silence with curiosity, wonders if she has anything in her mind. Their wedding is simple and traditional. Everything seems smooth until the clock strikes at midnight. Wern suddenly wakes up because something is wrong. On the bed, Ploy stares at him as her face changes into the like of vampire he has seen in movies. Wern needs to find the cure as soon as possible.