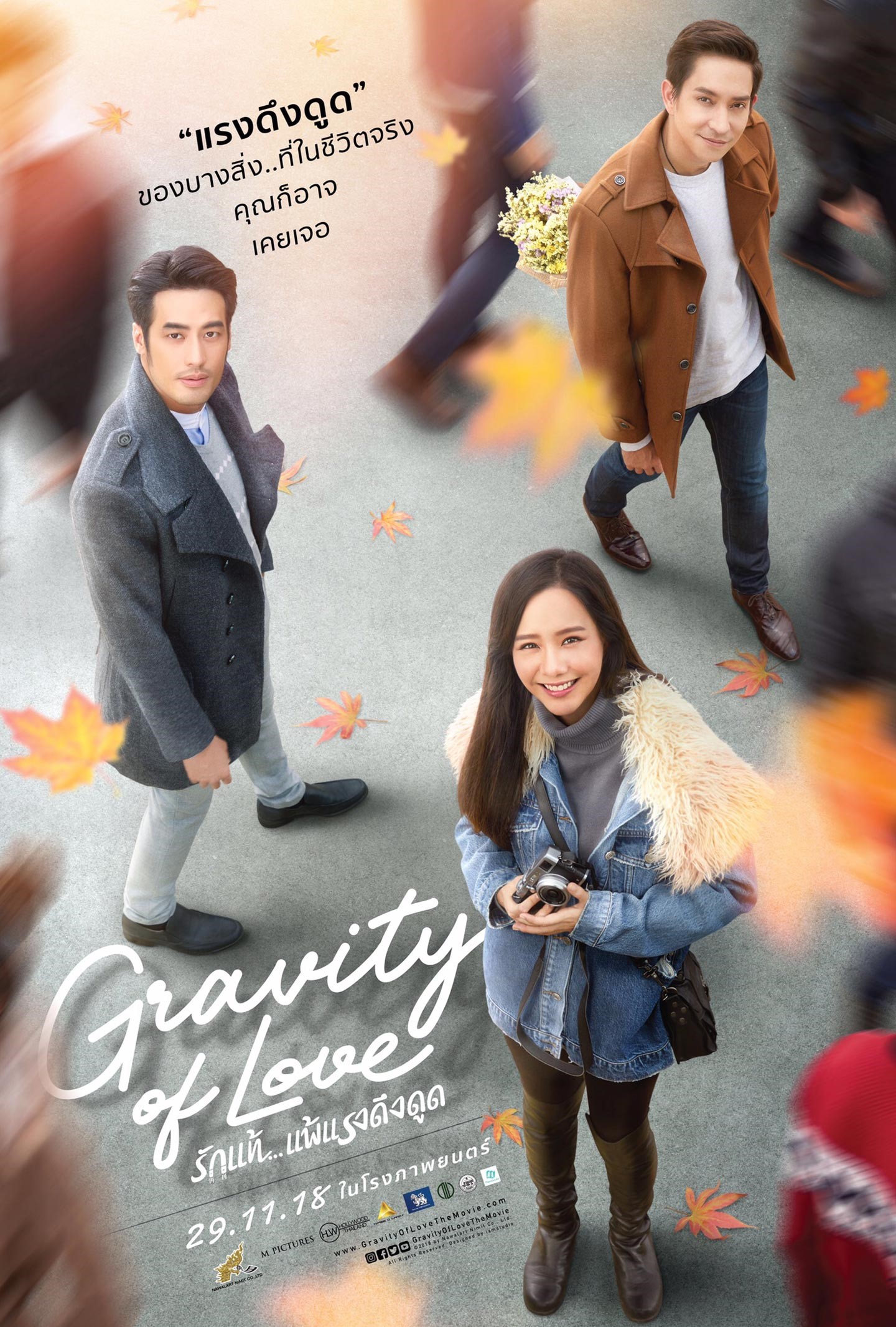 Film Year:
2018
Release Date:
29 November 2018
Running Time:
103 Mins
Genre:
Film Rating:
13+
Director(s):
Cast:
Production Company / Distributor (Thailand):
Executive Producer(s):
Producer(s):
Screenwriter(s):
Cinematographer(s):
Editor(s):
Composer(s):
Synopsis:
Fah, a girl who no longer believes in love, is giving a payback to her exes who broke her heart. During the mission, she meets her seemingly destiny Zen. Fah and Zen agrees on a challenge that if this is a true destiny, the will reencounter after this parting. 
Summer break, Fah travels to Sendai with her friends unaware that Tae her good friend who is a pilot is also approaching her. Booking mistake leads Fah and her friends to stay at another Ryokan owned by Zen's family. The girl and the boy meet again and now Fah has to decide whether she should choose her destined boyfriend or another one who take great care of her.