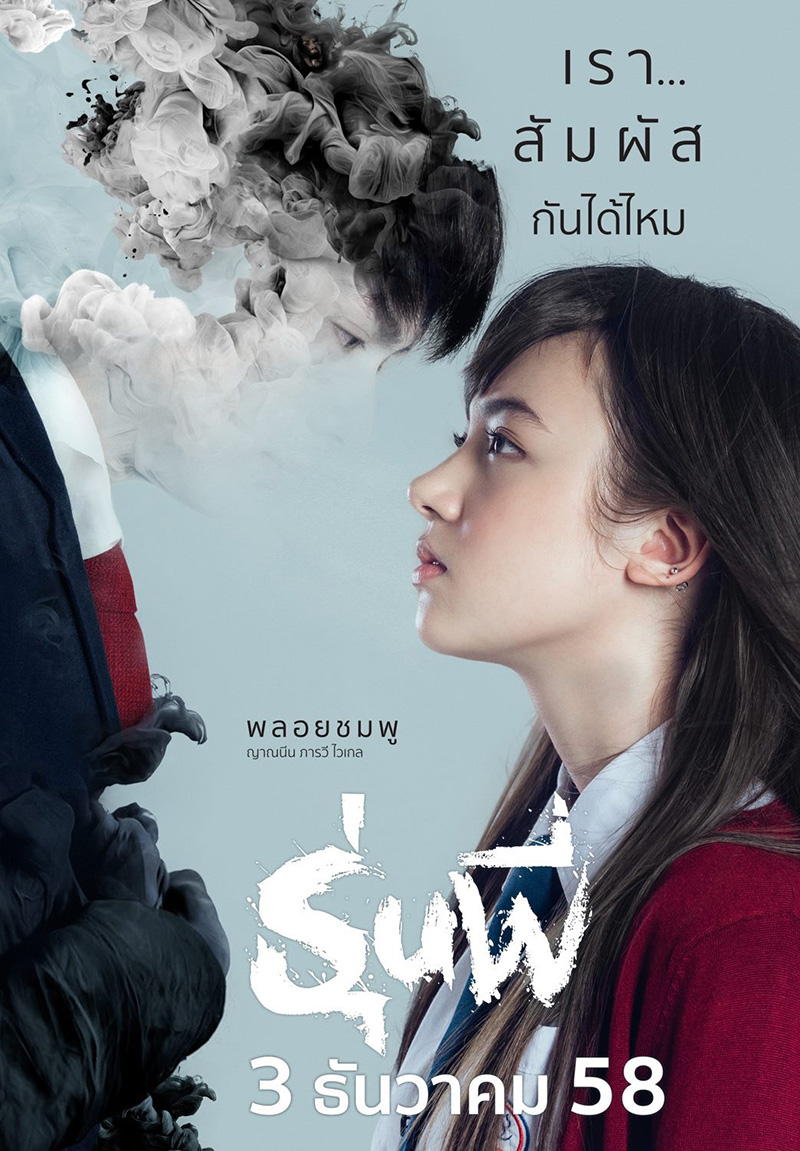 Film Year:
2015
Release Date:
3 December 2015
Running Time:
108 Mins
Genre:
Film Rating:
15+
Director(s):
Cast:
Production Company / Distributor (Thailand):
Executive Producer(s):
Producer(s):
Screenwriter(s):
Cinematographer(s):
Editor(s):
Composer(s):
Synopsis:
The oddest detective partners hands down: An introvert high school girl who can smell ghost and the ghost of a young male student. The girl calls him her "senior". No one has ever seen him before, but they're now teaming up together to solve a murder case from 50 years ago: A lady was murdered and an innocent gardener became a scapegoat and got executed. There're also some other questions the girl wants to find the answers. Who exactly is the "senior"? What was his cause of death?