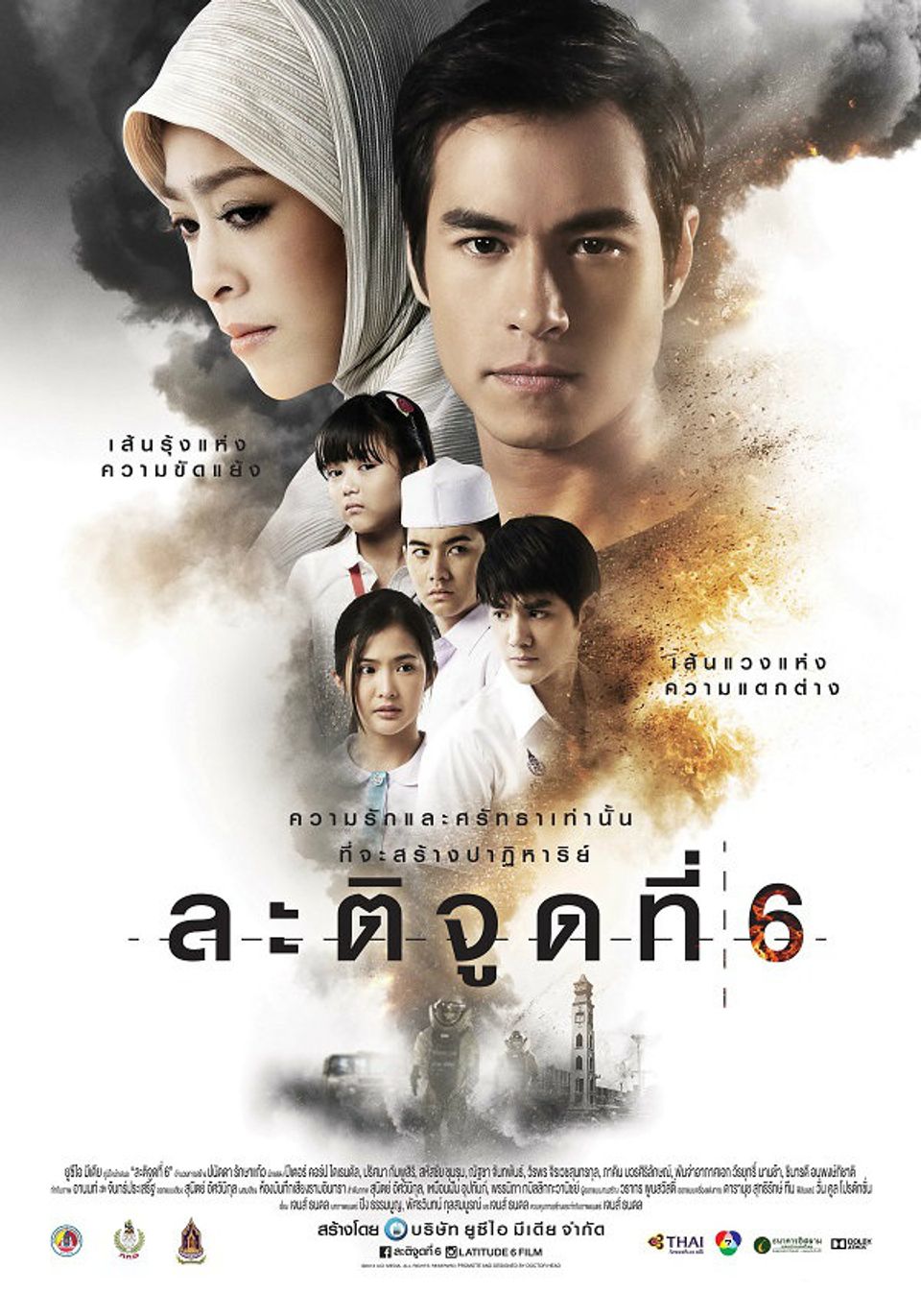 Film Year:
2015
Release Date:
23 July 2015
Running Time:
120 Mins
Genre:
Film Rating:
G
Director(s):
Cast:
Production Company / Distributor (Thailand):
Executive Producer(s):
Producer(s):
Screenwriter(s):
Cinematographer(s):
Editor(s):
Composer(s):
Synopsis:
Ton, a Buddhist bank clerk and sometime musician, is transferred to Pattanee with FaiFoo, his lovely niece. He meets Fah, a Muslim teacher in FaiFoo's elementary school and falls fast for her. But Fah's father, Mr.Hudson, does not want his daughter to talk to men in other religions. Meanwhile, Chareef, a young school Pencak Silat athlete, is training hard in order to win over his friend Kosem and giving less attention to Fern, a close friend of him. During a celebration, Mr.Hudsun falls unconscious so Fah has to step up and take his place. With his friends trying to bring him back to work as a songwriter/musician, Ton feels like he must choose where his heart really is.