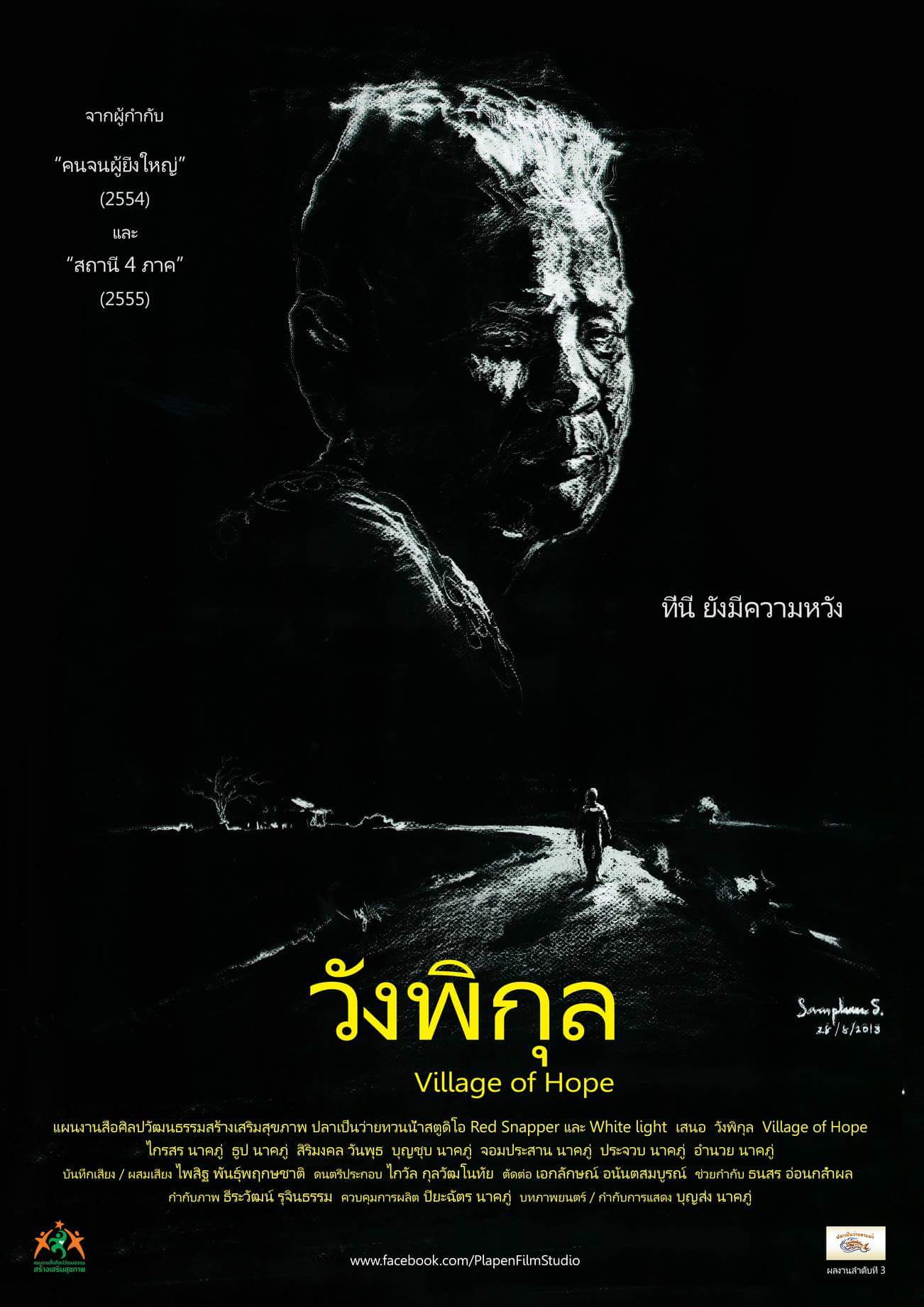 Film Year:
2014
Release Date:
8 May 2014
Running Time:
72 Mins
Genre:
Film Rating:
G
Director(s):
Cast:
Production Company / Distributor (Thailand):
Executive Producer(s):
Producer(s):
Screenwriter(s):
Cinematographer(s):
Editor(s):
Composer(s):
Awards / International Film Festivals:
Official Selection/ Mumbai International Film Festival 2013
Synopsis:
The third independent film from the team that made the "Poor People" triology and the second installment of the series, the first being Poor People the Great [2011]. Poor People the Great focuses on the father who tries to pay a million baht debt of his village while his son dreams of being a singer. Now in 2014, the focus shifts to the son. Three years later, he is enlisted as soldier and come back to visit his home during the break. The only thing he sees is the fallen of his family and everyone surrounding him. And it leads to him making the decision of his life.