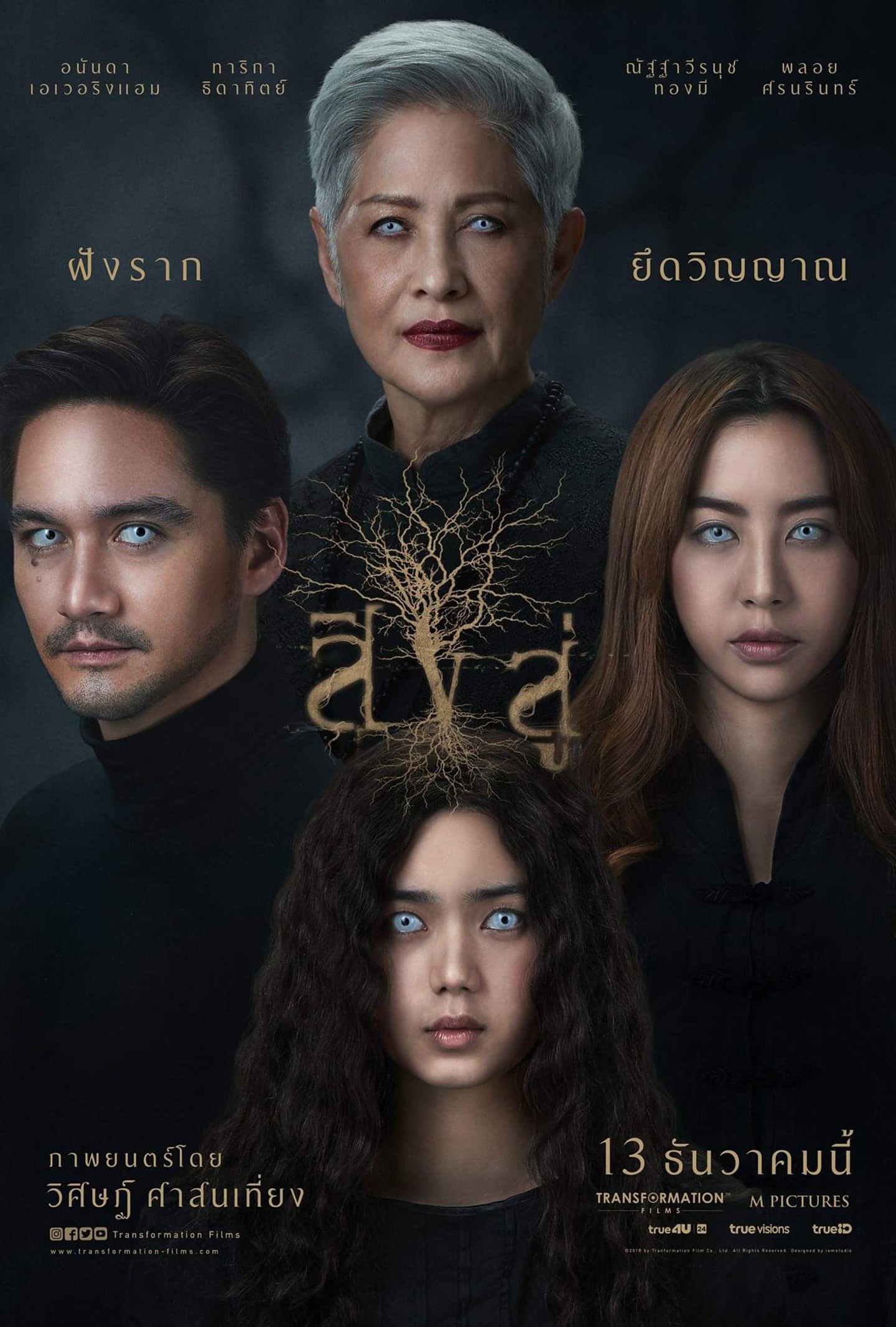 Film Year:
2018
Release Date:
13 December 2018
Running Time:
105 Mins
Genre:
Film Rating:
15+
Director(s):
Cast:
Production Company / Distributor (Thailand):
Executive Producer(s):
Producer(s):
Screenwriter(s):
Cinematographer(s):
Editor(s):
Composer(s):
Awards / International Film Festivals:
Nominee
Competition  Section / Udine Far East Film Festival 2019
Official Selection / Neuchâtel International Fantastic Film Festival 2019
Synopsis:
In an isolated house on the mountain, a rite is being performed on an unidentified corpse. Unknowingly, the ritual awoke an uninvited haunting soul who could posses human, changing from body. Dech, a man who is believed to be the one who can save this situation arrived. He senses that more than the haunting ghost, there are something much more hidden behind.