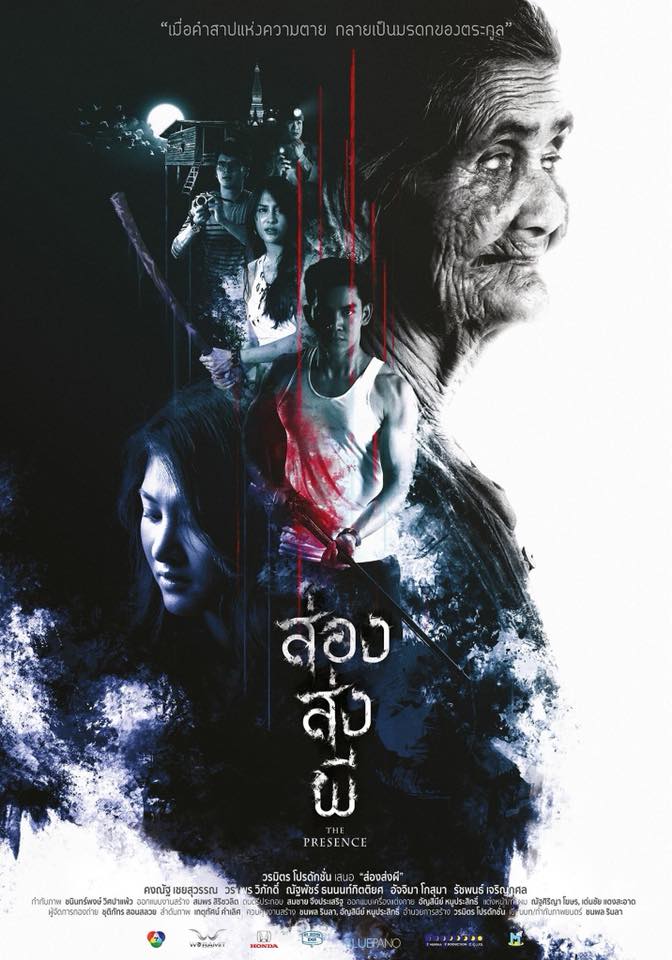 Film Year:
2018
Release Date:
15 March 2018
Running Time:
105 Mins
Genre:
Film Rating:
15+
Director(s):
Cast:
Production Company / Distributor (Thailand):
Executive Producer(s):
Producer(s):
Screenwriter(s):
Cinematographer(s):
Editor(s):
Composer(s):
Synopsis:
Aom and her friends travel together to visit Aom's last living relative at Amphur Dongluang in Mukdaharn province. They end up encounter some awful phenomena, a haunting mystery that gives them nightmares every passing night. They find out that this is an ancient curse no one can escape. Based on a true story of 'Thaigaso tribe' and 'Peefapayathan' legends.