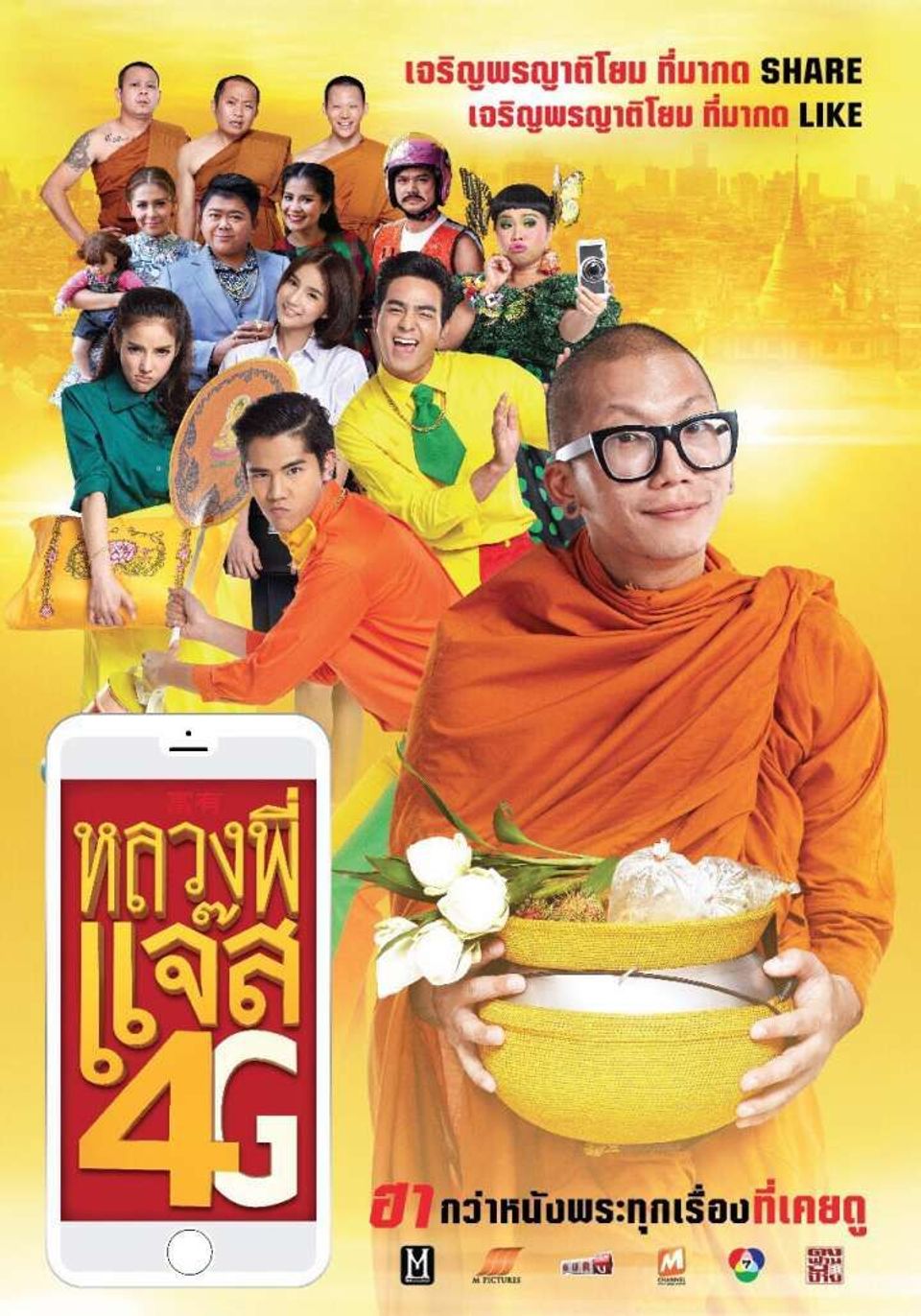 Film Year:
2016
Release Date:
4 April 2016
Running Time:
105 Mins
Genre:
Film Rating:
15+
Director(s):
Cast:
Production Company / Distributor (Thailand):
Executive Producer(s):
Producer(s):
Screenwriter(s):
Cinematographer(s):
Editor(s):
Composer(s):
Synopsis:
When Jazz, a young and funny man becomes Monk Jazz, a big chaos follows. When Jazz earnestly wants to learn the Dharma, his mentor sends him to a Bangkok temple. Monk Jazz, accompanied by his two temple boys, finds out that the Bangkok monks abuse Buddhism to trick donation from the faithful. Monk Jazz then has a mission to reveal this fraud.