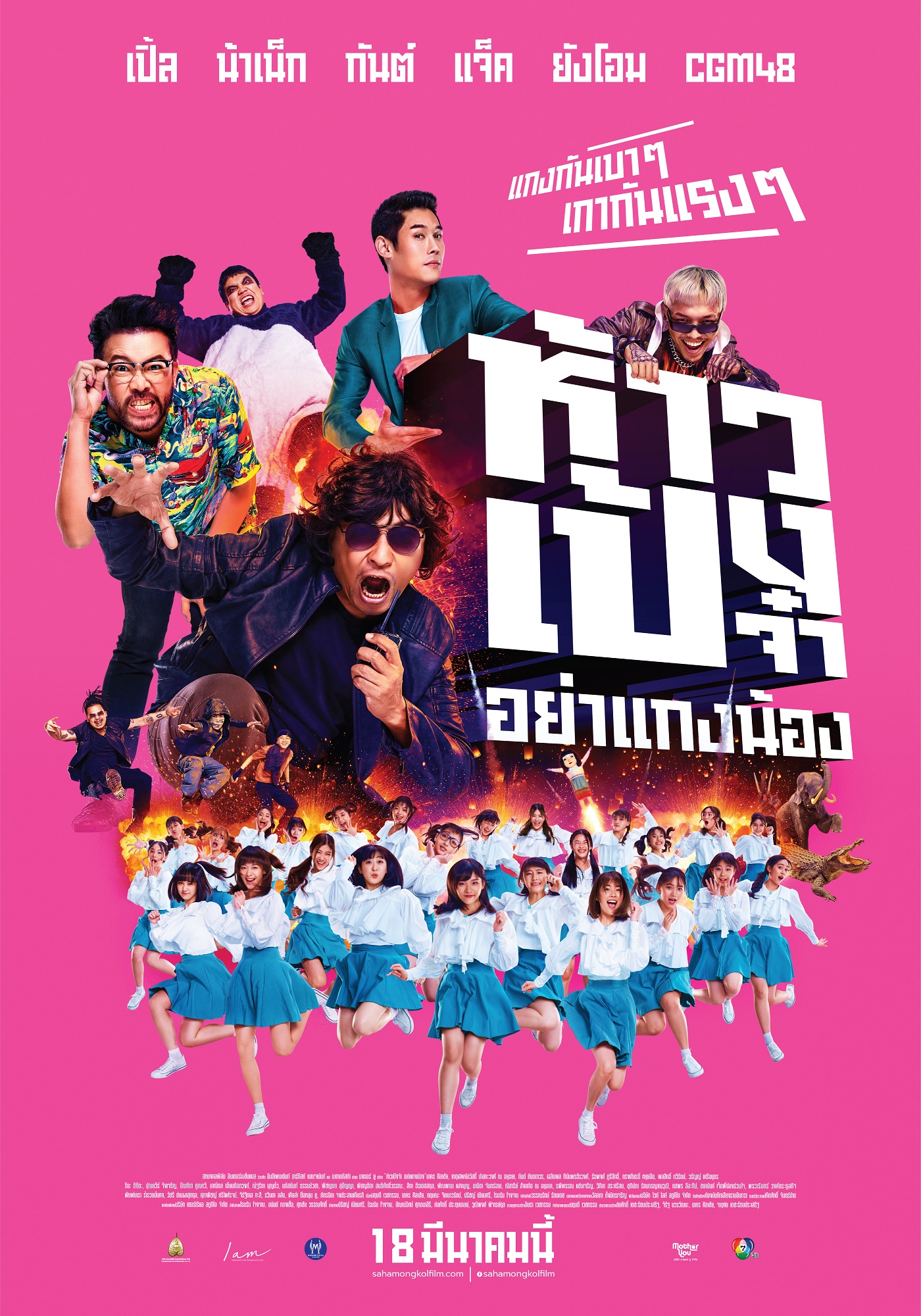 Film Year:
2021
Release Date:
18 March 2021
Running Time:
109 Mins
Genre:
Film Rating:
G
Director(s):
Cast:
Production Company / Distributor (Thailand):
Executive Producer(s):
Producer(s):
Screenwriter(s):
Cinematographer(s):
Editor(s):
Composer(s):
Synopsis:
Teenage girls now dream of becoming 'someone' and want to be in the limelight. They believe that becoming the "Idol Girls" in a girl group is the ticket to fame and wealth. The girls who join CGM48 the AKB48 sister group are the same. They must go through tough training in singing, dancing and developing a pleasing character to the audiences. They would face all the tears, some blood and exhaustion with perseverance to become the famous Idol girls.
However, this movie within a movie pushes the limit of this "no pain, no gain experience" far beyond the usual. While the girls thought that their lives are being capture for a documentary, these smart ass from all walk of life in the Thai entertainment industry joined in the fun to tease, torture, and play a lot of practical jokes.
So, are these activities really necessary?