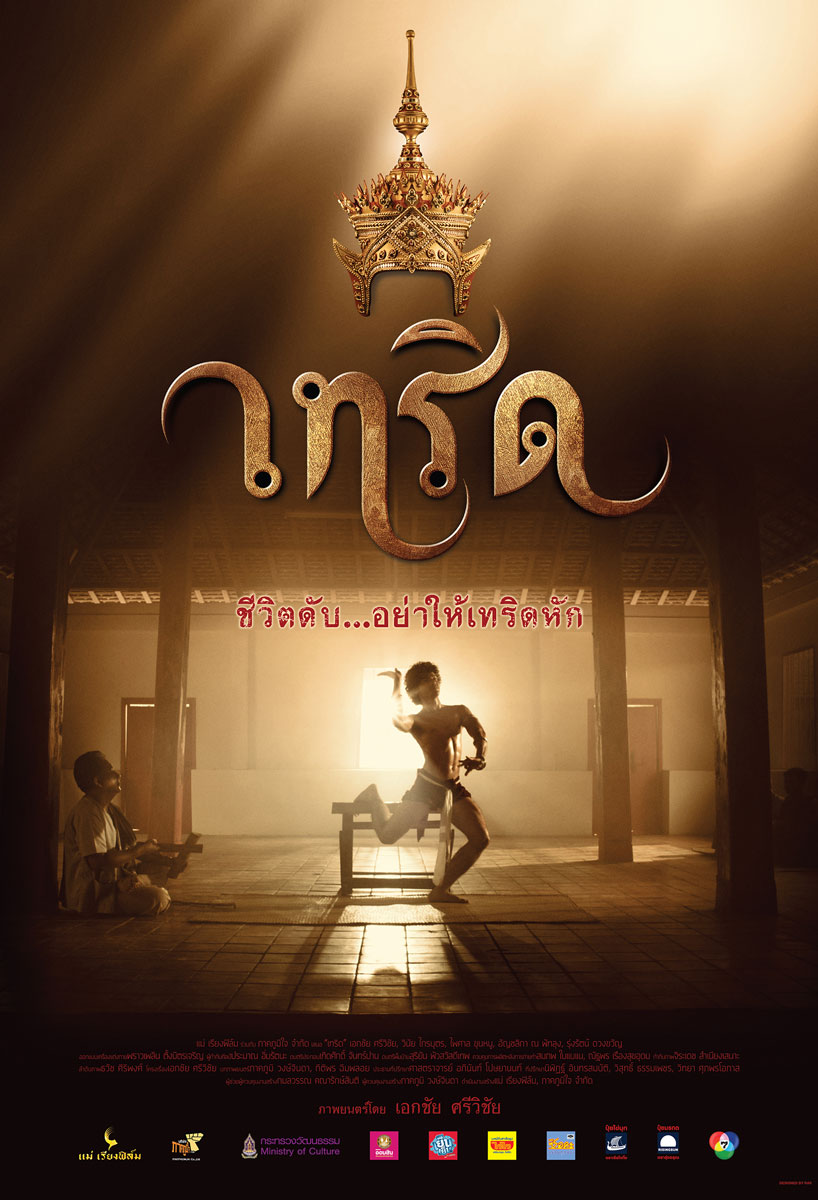 Film Year:
2016
Release Date:
19 May 2016
Running Time:
90 Mins
Genre:
Film Rating:
15+
Director(s):
Cast:
Production Company / Distributor (Thailand):
Producer(s):
Screenwriter(s):
Cinematographer(s):
Editor(s):
Composer(s):
Synopsis:
Master Satta, the owner of Tebsatta Norah troupe, wants Singh, his only son to inherit this tradition. However, Singh prefers modern rock music and always disputes with his father. One day he accidentally breaks the cusp of the holy Serd crown used in Norah performance. He is expelled from home and has to fend for himself by playing music.
Singh then meets and falls in love with Saithip, a Norah girl who forced to get engaged with Prab, the son of the local mafia in Songkhla who sponsors Saithip's Norah troupe. Singh elopes with Saithip and this enrages Prab's family putting Singh in danger.
Meanwhile, the physical condition of Master Satta is getting worse and worse. He slowly loses his sight and also his troupe member one by one until Perm is the only one who still tends the aged master and helps him find Singh.