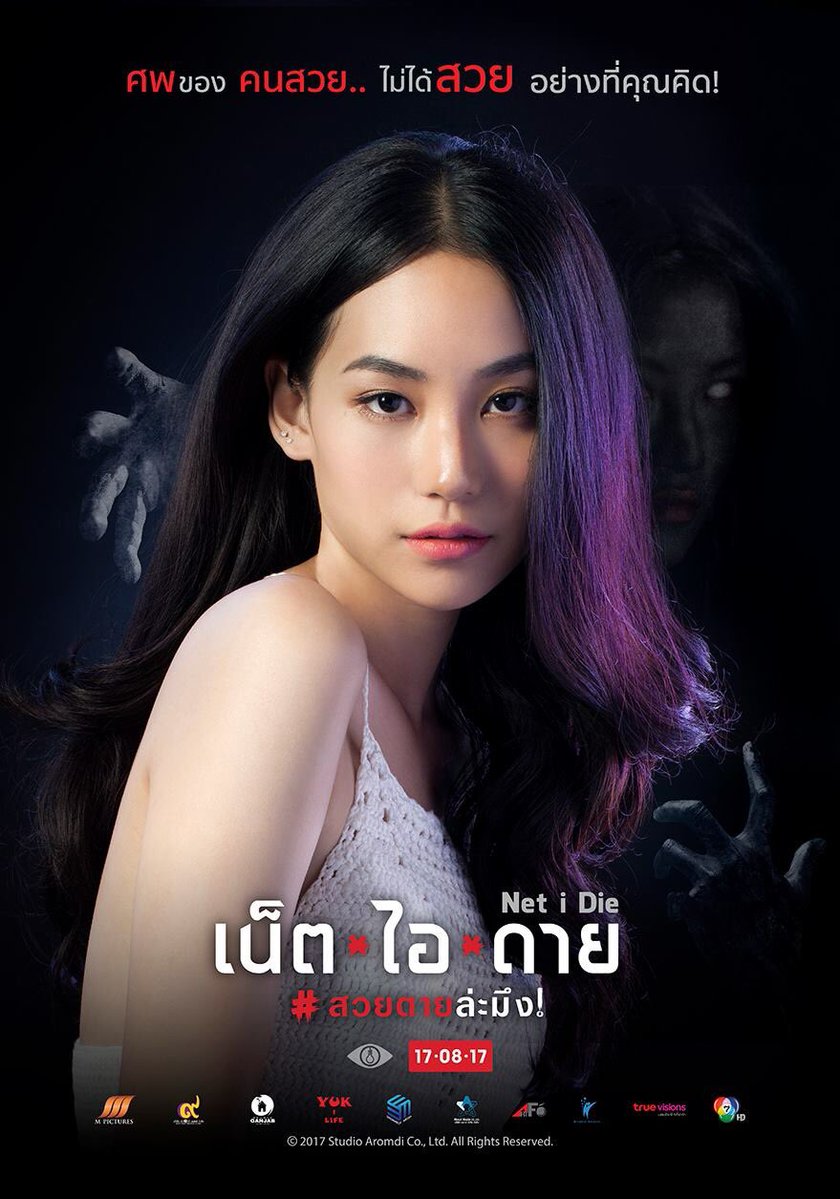 Film Year:
2017
Release Date:
20 August 2017
Running Time:
100 Mins
Genre:
Film Rating:
15+
Director(s):
Cast:
Production Company / Distributor (Thailand):
Executive Producer(s):
Producer(s):
Screenwriter(s):
Cinematographer(s):
Editor(s):
Composer(s):
Synopsis:
The term net-idol is used by internet users to call somebody that they passionately idolize, though they are just commoners and not a celebrity or a super-star. Net-idols are usually physically attractive with strong sexual appeal ready to uncover their hot body to their fans. The net-idols live a public live, they get broadCast through the social media wherever they are or whatever they do. They use these supporters as a power to lead them to success.
Malisa, a housewife who also runs online cosmetics business, discovers that her business partners are found dead one by one. She also encounters some supernatural power that means her harm. She has to find a way to escape and find out what lies behinds these strange happenings