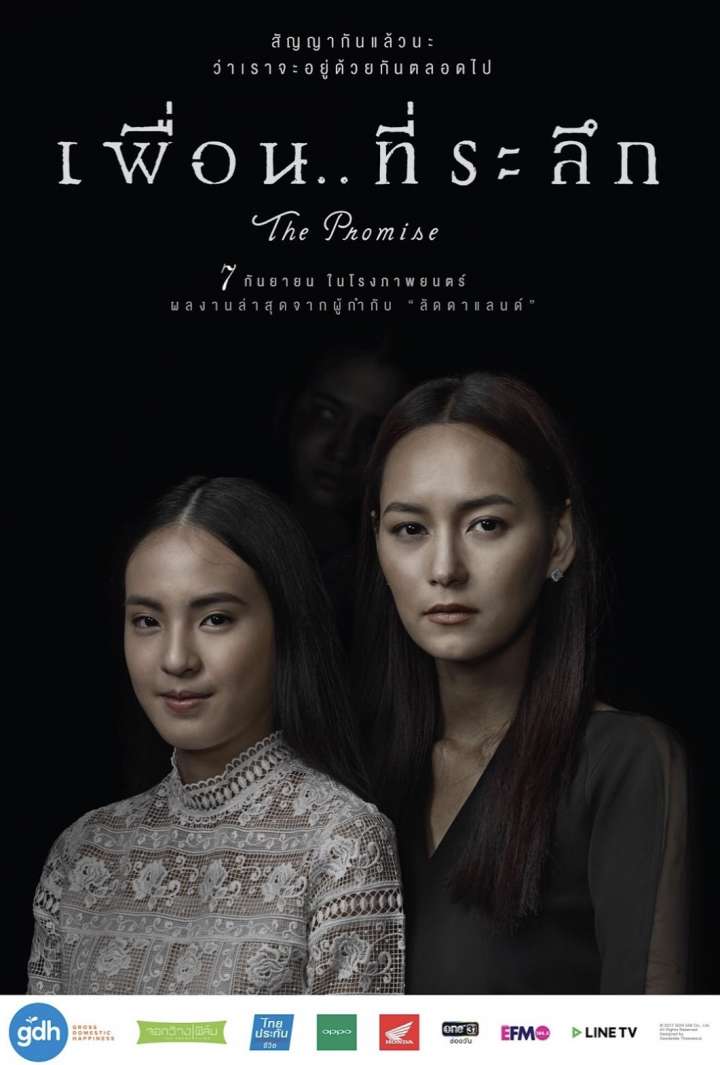 Film Year:
2017
Release Date:
7 September 2017
Running Time:
114 Mins
Genre:
Film Rating:
18+
Director(s):
Cast:
Production Company / Distributor (Thailand):
Executive Producer(s):
Producer(s):
Screenwriter(s):
Cinematographer(s):
Editor(s):
Composer(s):
Awards / International Film Festivals:
Nominee
Special screenings – Asian Horror Nigh / Five Flavours Film Festival 2017
Official Selection / Udine Far East Film Festival 2018
Synopsis:
In 1997 the Tom Yum Goong financial crisis, was a disastrous event that crept over Asia and left millionaires bankrupt overnight. A bright future which two best friends, Boum and Ib, pictured together fell apart when they found out that their families were going bankrupt. All of their assets were seized to satisfy their debts. The construction of a premium luxury condominium, which their parents jointly invested in, had been suspended. Unable to accept the harsh truth, they decided to end their lives together at the unfinished tower, where they promised to be together forever. But in the end, Ib died all alone.
Twenty years later, Boum becomes a successful real estate entrepreneur and she gets to visit the abandoned tower with her beloved daughter who later starts a sleeping-waking habits. When things worsen, Boum needs to find the way to undo this curse from the past.