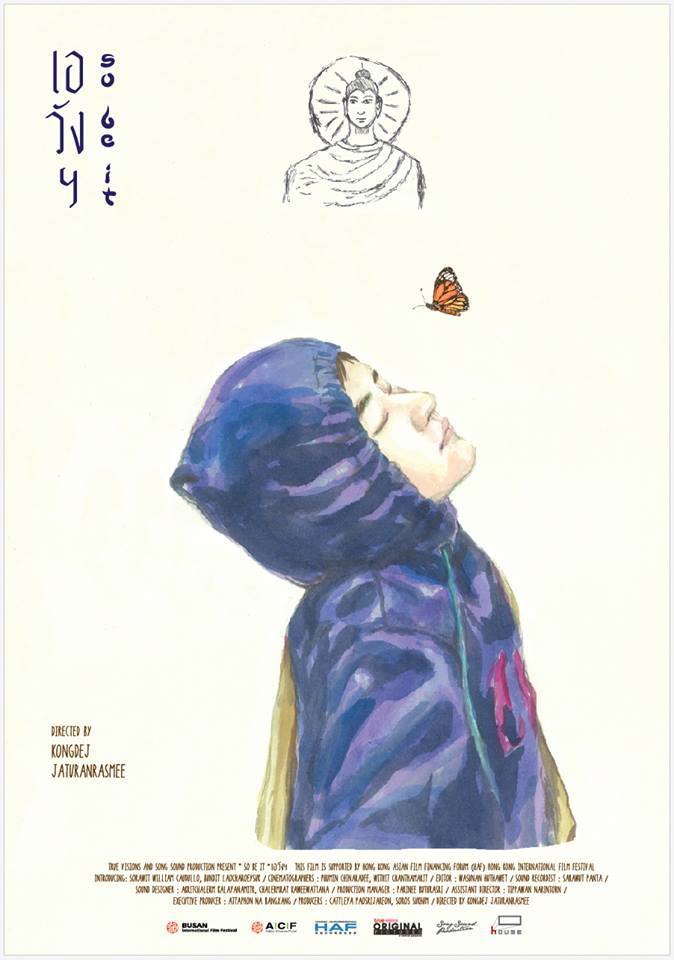 Film Year:
2014
Release Date:
30 September 2014
Running Time:
85 Mins
Genre:
Film Rating:
G
Director(s):
Cast:
Production Company / Distributor (Thailand):
Executive Producer(s):
Producer(s):
Cinematographer(s):
Editor(s):
Composer(s):
Synopsis:
William, a 7-year- old half Thai-American boy, wants to get ordained in the summer through a reality program. Joining this show brings fame and fans to William. After the show ends, he asks his parents if he could go see his monk teacher in the temple up north and practice Dhamma again. Meanwhile, Bandit, an 11-year-old Hmong boy from Tak is sent to spend his summer at Wat Srakaew. To Bandit, living in the temple is like joining a military camp for principal training. At the same time, it offers him a much more comfortable life physically.