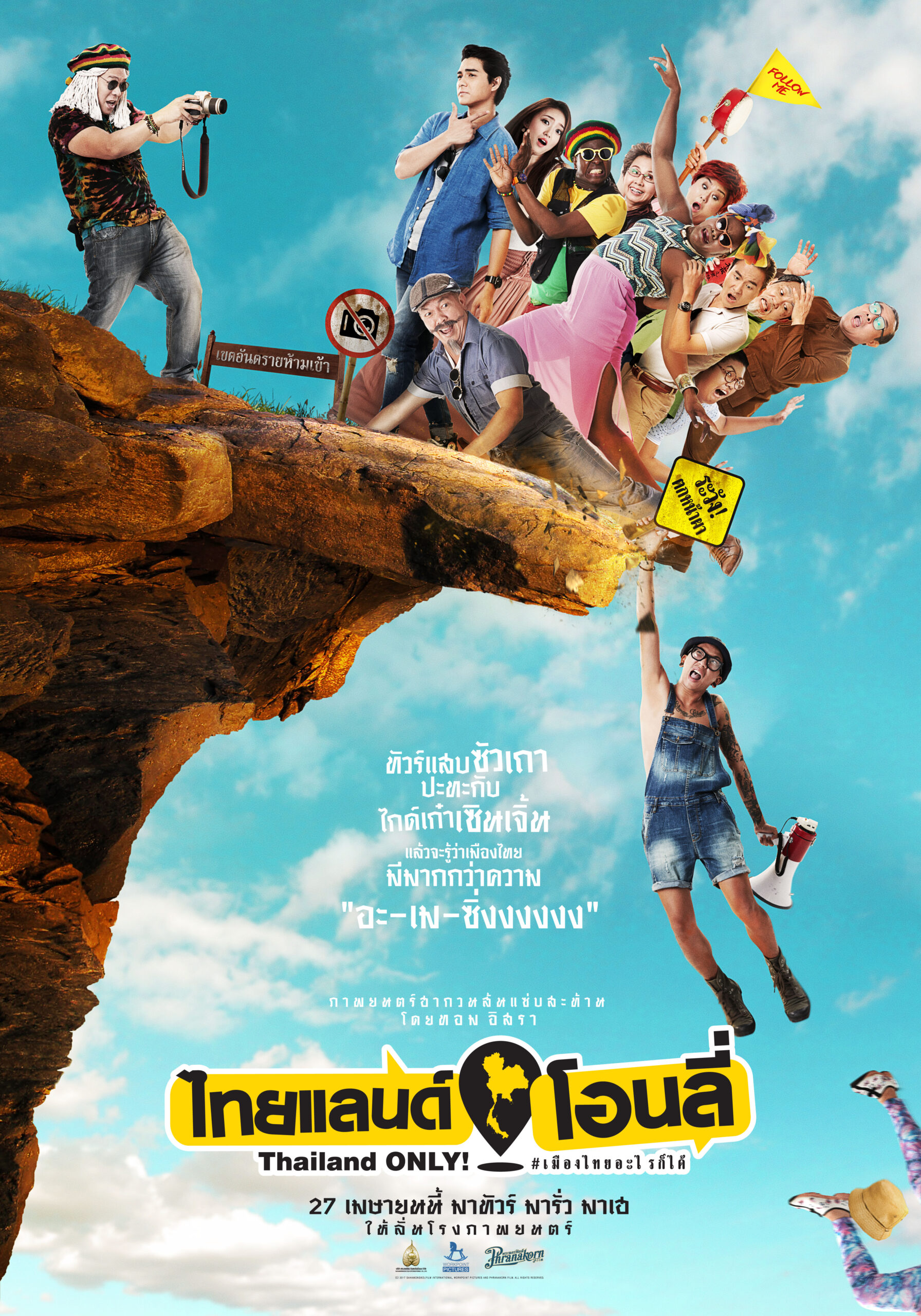 Film Year:
2017
Release Date:
27 April 2017
Running Time:
114 Mins
Genre:
Film Rating:
15+
Director(s):
Cast:
Production Company / Distributor (Thailand):
Executive Producer(s):
Producer(s):
Screenwriter(s):
Cinematographer(s):
Editor(s):
Composer(s):
Synopsis:
Jack is the owner of a small travel agency with no funds, no credit, no connection and only two assistants. To expand into the Chinese tourist market, he has to take on his first group of customer who doesn't seem to the usual tourists.
The group consists of various personalities that give the team so much problems. But with the help of his right hand man and his terrific chauffer, the trip turn out to be quite smooth. This will be the trip of the lifetime through various places and situations that only happen in Thailand.
But things may not be that simple, since Jack has been watched closely by Mao the middle age tourist who has an undisclosed secrets.