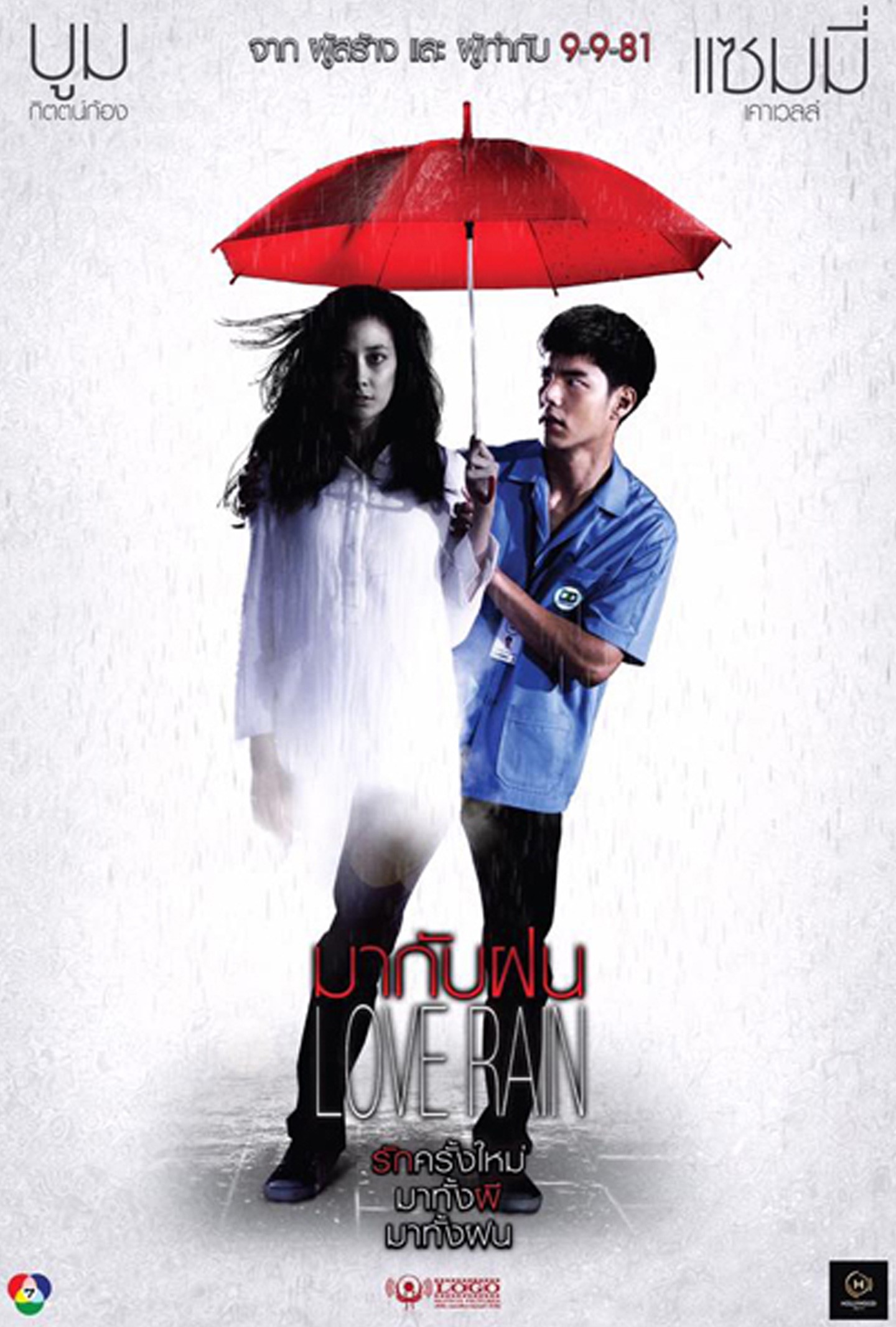 Film Year:
2018
Release Date:
14 February 2018
Running Time:
100 Mins
Genre:
Film Rating:
15+
Director(s):
Cast:
Production Company / Distributor (Thailand):
Executive Producer(s):
Producer(s):
Screenwriter(s):
Cinematographer(s):
Editor(s):
Composer(s):
Synopsis:
Gap, handsome young man works as a part-time in 'Happy Time' convenience store. He meets Som who lost spirits at convenience store. Som doesn't know why she appears in 'Happy Time' she lost her all memories and she tries to know who she is, why she needs to follow Gap all the time.
Gap always fears of the appearance of Som. What is going on with Som? While Gap and Som try to dig out who is Som? When love occurs during horror, one man and one woman must prove their love for each other.