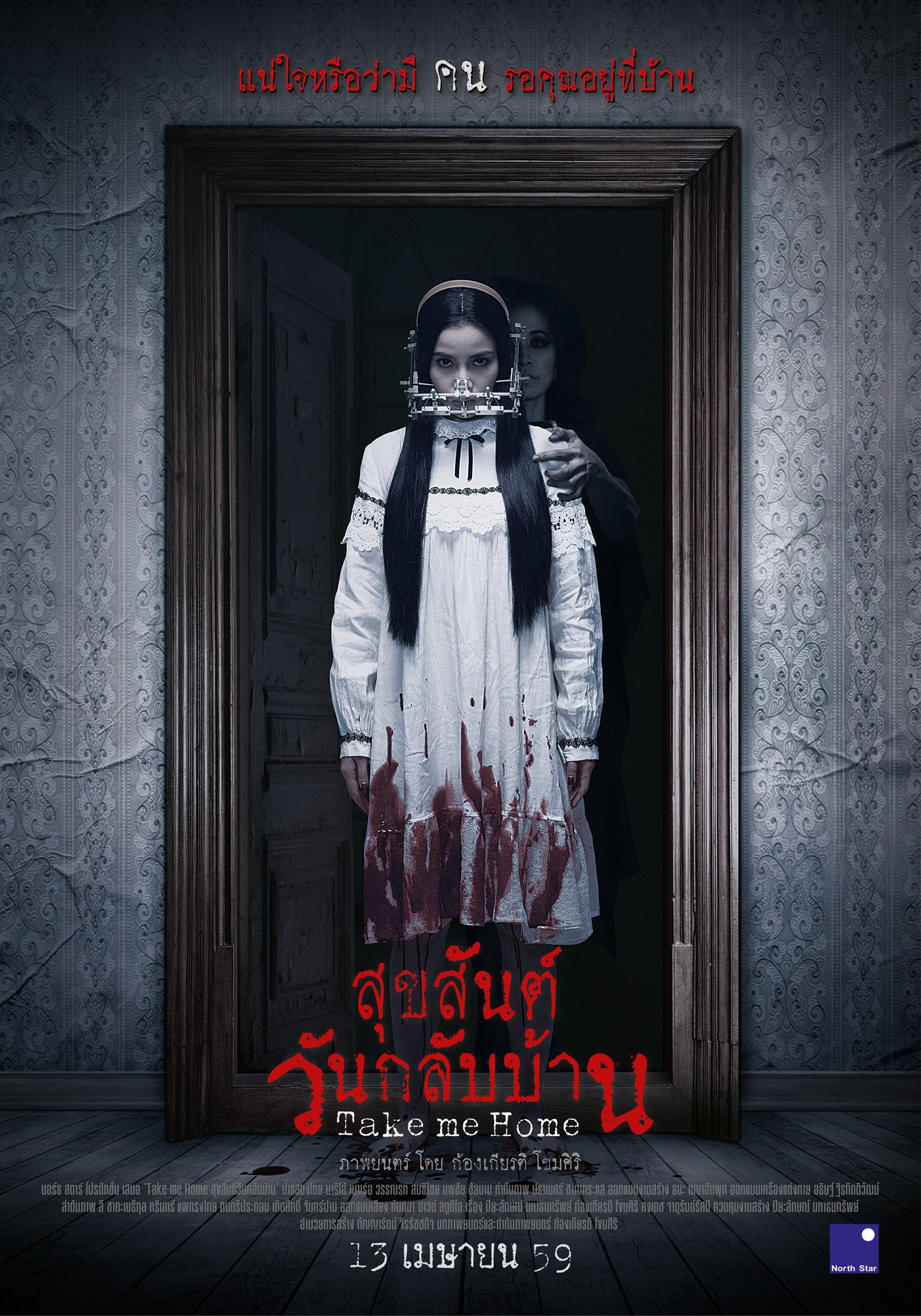 Film Year:
2016
Release Date:
13 April 2016
Running Time:
105 Mins
Genre:
Film Rating:
15+
Director(s):
Cast:
Production Company / Distributor (Thailand):
Executive Producer(s):
Producer(s):
Screenwriter(s):
Cinematographer(s):
Editor(s):
Composer(s):
Synopsis:
After losing a memory from an accident, Tan tried to find his identity because he could not remember anything except his name. He doubted himself who he was and where his family is. Eventually, he found something that led him back to his home sweet home.
There, he met Tubtim his twin sister who is living with Chiwin a widower and his two children, and Waew a house keeper who raised him up. The more he knows them, the more he learns to fear of their secrets. No matter how hard he tries to go out of the house, he is getting closer to it.