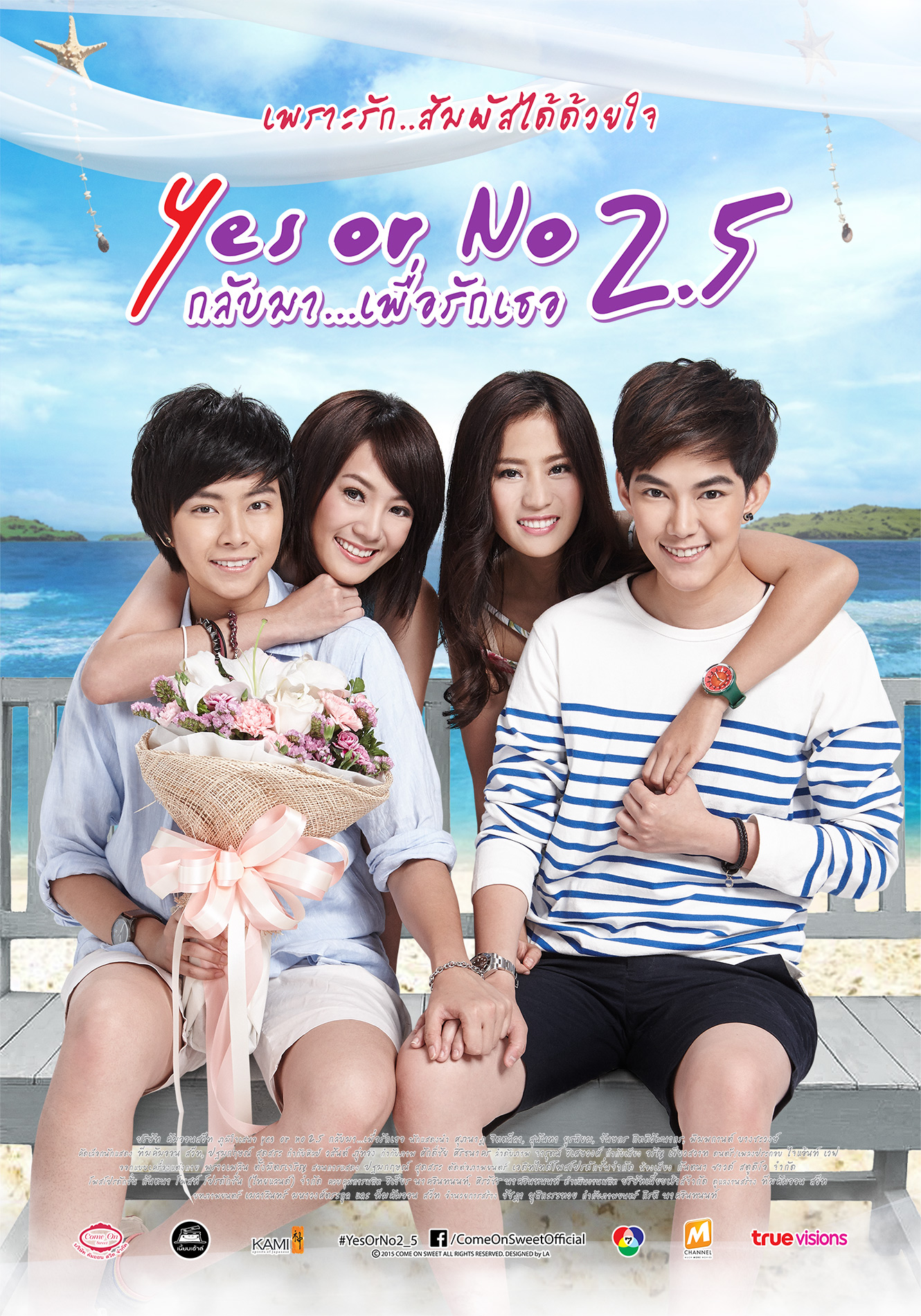 Film Year:
2015
Release Date:
28 May 2015
Running Time:
103 Mins
Genre:
Film Rating:
15+
Director(s):
Cast:
Production Company / Distributor (Thailand):
Executive Producer(s):
Producer(s):
Screenwriter(s):
Cinematographer(s):
Editor(s):
Composer(s):
Synopsis:
Wine, a photographer, and Pi, a chef, are best friends and roommates. Both are girls who act like boys, especially in a love relationship. Their lives suddenly change when Pim and Fah move in next door. It turns out that Wine used to have a crush on Pim way back when they were in the same university, and now the feeling has returned. As Pim is going steady with her boyfriend, Pi tries to set her best friend up with Fah. But things get complicated when Fah develops feelings for Pi instead.