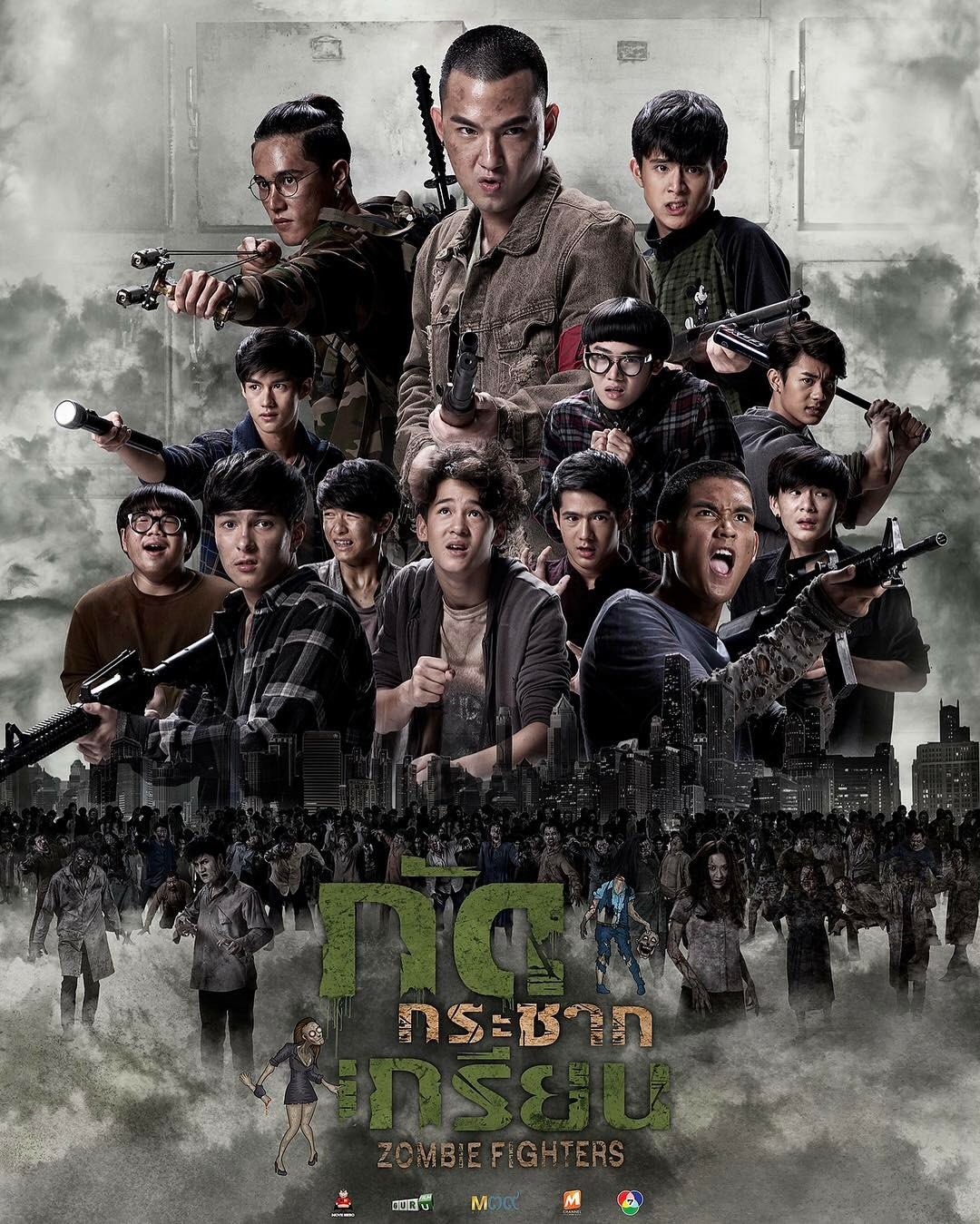 Film Year:
2017
Release Date:
6 April 2017
Running Time:
98 Mins
Genre:
Film Rating:
15+
Director(s):
Cast:
Production Company / Distributor (Thailand):
Executive Producer(s):
Producer(s):
Screenwriter(s):
Cinematographer(s):
Editor(s):
Composer(s):
Synopsis:
Audi and his gang head to the quarantined hospital where his parents went and never came back to them. He really likes to know what happens there and why the hospital was abandoned. After sneaking in there, he and his gang found out the terrible of something in the hospital and trapped.
Lambo, Audi's brother, picked up the younger brother's phone calling, he is shock when his brother call out to save him at the quarantined hospital, so he bring his nerd brother, Cooper, and his friends such as Auto, Krasoon accompany to help him save his brother and then they see that his younger brother was trapped among zombies which caused from the virus plagues in there. Surprisingly, the boys meet their parents in there, but they have been changed!
How Lambo and his gang can save his brother and survived from the zombies?