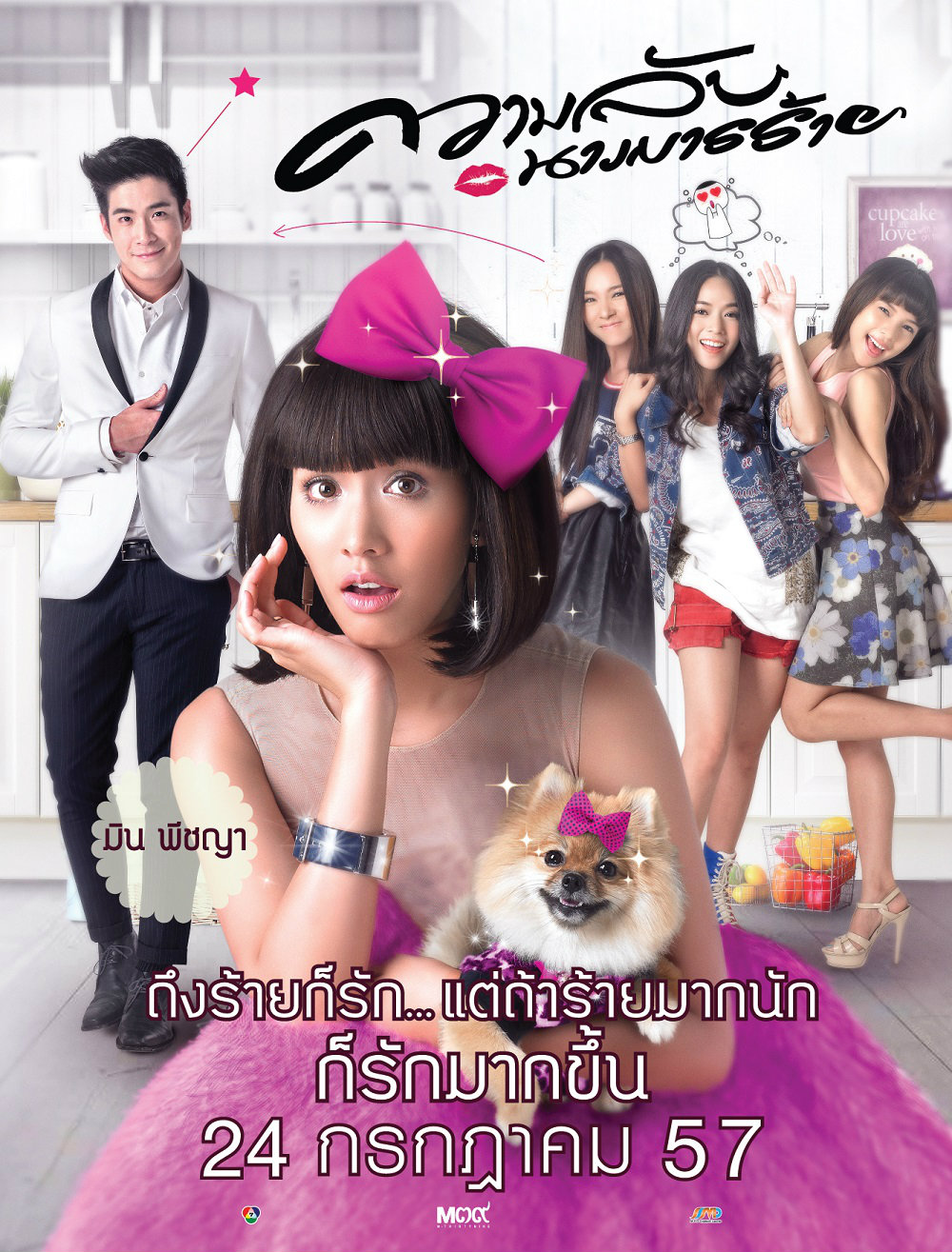 Film Year:
2014
Release Date:
24 July 2014
Running Time:
112 Mins
Genre:
Film Rating:
15+
Director(s):
Cast:
Production Company / Distributor (Thailand):
Executive Producer(s):
Producer(s):
Screenwriter(s):
Cinematographer(s):
Editor(s):
Composer(s):
Synopsis:
When it comes to love, Bussaba and the gang call themselves the devils who "just have fun, never commit". One day, Bussaba runs into Nuesamuth, a perfect handsome guy, and comes up with ways to make him fall for her. Nuesamuth, however, surprises her with his honesty. She dumps him, but grows unhappier as time goes by until her friends tell her to use her usual self to get him back. Even if she has to fight with some equally "bad" girls, Bussaba is going to do everything to win her true love.