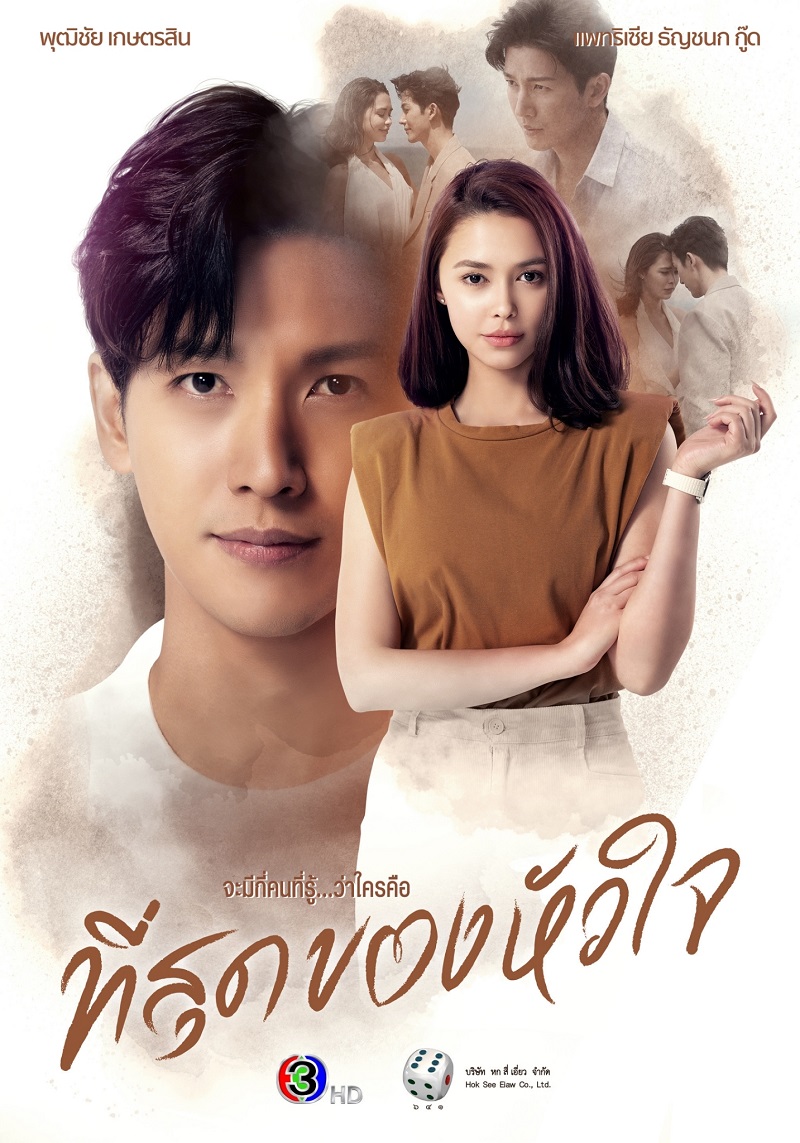 Film Year:
2023
Episodes:
18 EP
Channel:
Ch3Thailand
On air:
20/01/2023
Off air:
26/02/2023
Genre:
Film Rating:
G
Contact (International)
BEC World PCL. (Ch3Thailand)
3199 Maleenont Tower Floor 2, 3, 4, 8, 9, 10, 30-34, Rama IV Road, Klongton, Klongtoey, Bangkok 10110, Thailand
Tel: +66 2022 7395
E-mail: [email protected]
Website: www.becworld.com, www.ch3thailand.com, www.ch3plus.com
Director(s):
Cast:
Production Company:
Producer(s):
Screenwriter(s):
Synopsis:
Kuakun, a businessman who has everything, was hurt when he got rejected after asking Pimrata for marriage. Pimrata instead turned to Chanut, an heir of Jangwangprawas family. Kuakun later meets Anyamanee, a girl who gives him heartthrobs. Though Anayamanee has a psychological complex and hatred towards men, she welcomes Kuakun well. The vengeance scheme makes her realize that she starts to have feeling towards Kuakun, while Pimrata also realizes that Kuakun is her true love and tries to take him back.
Contact (International)
BEC World PCL. (Ch3Thailand)
3199 Maleenont Tower Floor 2, 3, 4, 8, 9, 10, 30-34, Rama IV Road, Klongton, Klongtoey, Bangkok 10110, Thailand
Tel: +66 2022 7395
E-mail: [email protected]
Website: www.becworld.com, www.ch3thailand.com, www.ch3plus.com