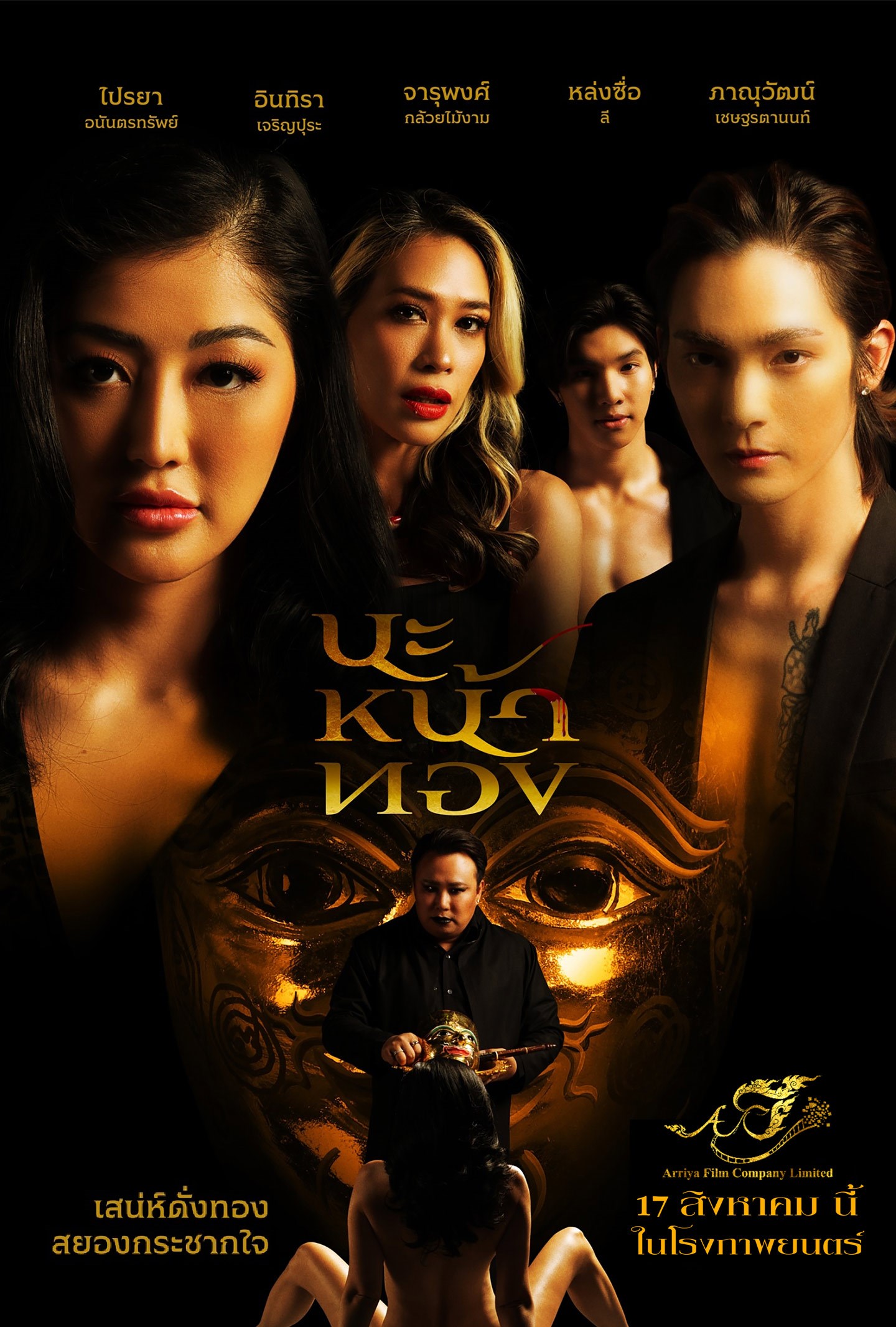 Film Year:
2023
Release Date:
17 August 2023
Running Time:
98 Mins
Genre:
Film Rating:
18+
Director(s):
Cast:
Production Company / Distributor (Thailand):
Executive Producer(s):
Producer(s):
Screenwriter(s):
Cinematographer(s):
Editor(s):
Synopsis:
Aim is a shy-looking young woman. She is a prostitute who lives in a slum and is often gang-raped. Where she lives is surrounded by dirty things and the world of prostitutes. Aim has a hard life but wants to have a luxurious life and escape from hardship. Therefore she tries to find a way to free herself. One day, Aim received advice from a procurer who is in the same brothel to meet with a master who has black magic. He tells Aim to do the ritual "Black magic mask", but before the master starts the ritual, he tells Aim the conditions: "In this world nothing is free If you are thinking of doing it must accept the consequences." Aim doesn't hesitate.
She gives her body and life to the unseen in exchange for a new life – everybody who sees her will love her. But what she gets has a high price. The more valuable the wishlist is, the more price to pay. Causing Aim to go even deeper into the abyss of darkness. The body and soul are being eaten by ghosts and demons that Aim received from doing the ritual "Black magic mask". What will be the end of Aim and those who do "Black magic mask"?