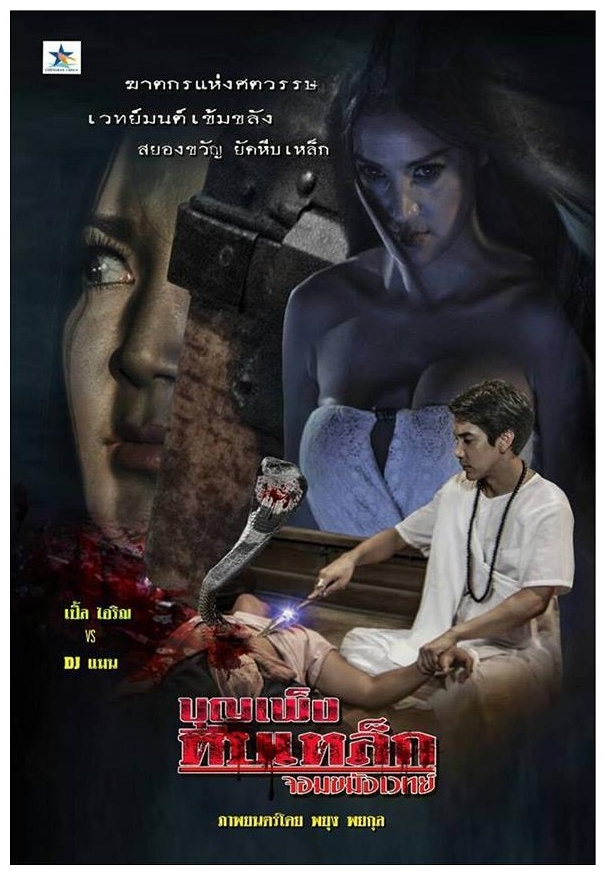 Film Year:
2015
Release Date:
12 November 2015
Running Time:
90 Mins
Genre:
Film Rating:
15+
Director(s):
Cast:
Production Company / Distributor (Thailand):
Executive Producer(s):
Cinematographer(s):
Editor(s):
Synopsis:
The legend says that "The Iron Coffin Killer" is the name given to Boonpeng, the most gruesome serial killer in King Rama VI period. He used to be a monk, residing in a temple in Nonthaburi. But Boonpeng is taking advantage of the charm he has, as he uses his skill to lure in his followers, mostly rich women. He usually takes their money or has sex with them, but people start to get suspicious when they are missing one by one. Some says he is too greedy for his own good, some says he is a sadistic lunatic, and yet it has become the origin of "The Iron Coffin Killer".