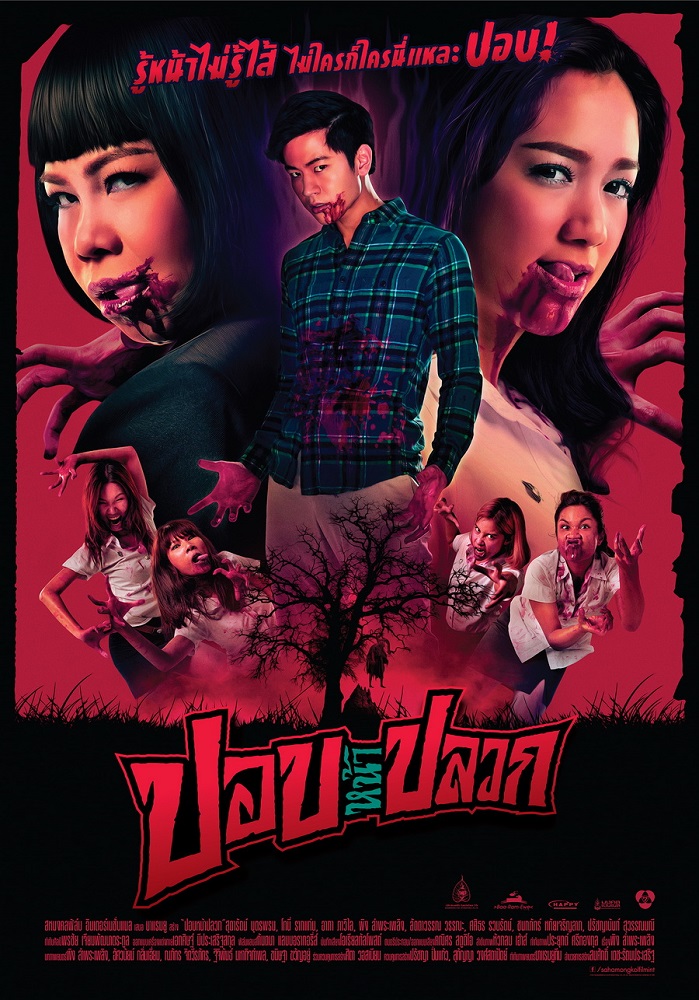 Film Year:
2014
Release Date:
12 June 2014
Running Time:
106 Mins
Genre:
Film Rating:
15+
Director(s):
Cast:
Production Company / Distributor (Thailand):
Executive Producer(s):
Producer(s):
Screenwriter(s):
Cinematographer(s):
Editor(s):
Composer(s):
Synopsis:
Four ugly students – Miki, Ploy, Kaew, and Khao-are doing their internships in a wood furniture factory. Under the supervisor of Tuitui, the factory manager, they're going through makeovers as well. The four are to meet the horror of their lives when notorious gut-munching ghost Pob is brought back to life. At the same time, Tuitui is in serious trouble when Laem, a beautiful new intern who has just appeared to get trained, gets too close to her handsome boss Bank. Having been eying him all along, now Tuitui has to prove her love and do something about the Pob problem which is getting more and more out of hand.