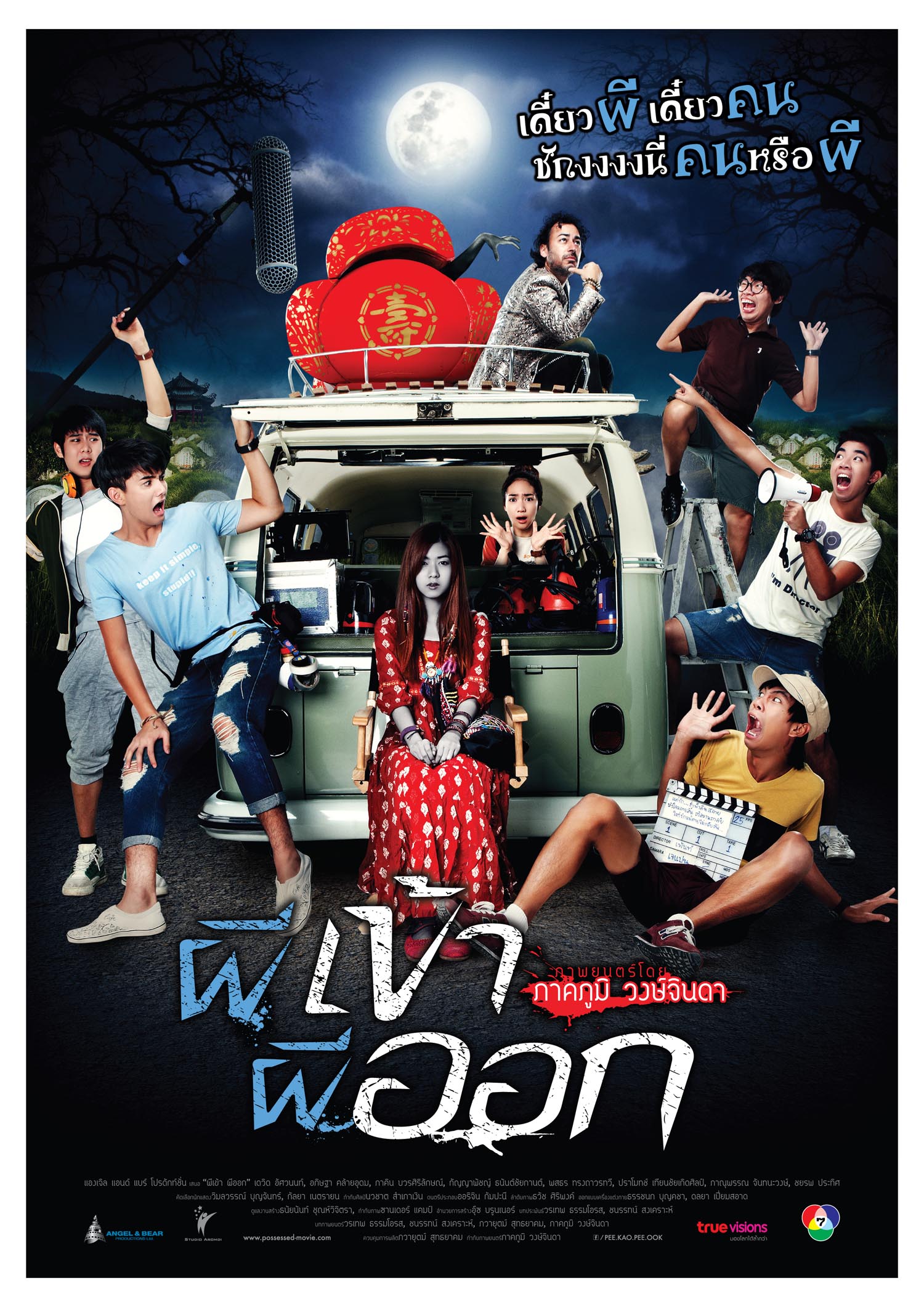 Film Year:
2013
Release Date:
14 November 2013
Running Time:
91 Mins
Genre:
Film Rating:
15+
Director(s):
Cast:
Production Company / Distributor (Thailand):
Executive Producer(s):
Producer(s):
Screenwriter(s):
Cinematographer(s):
Editor(s):
Composer(s):
Synopsis:
A group of college students pick a remote Chinese cemetery as a filming location for their short movie 'senior-year' project. What was meant to be a sad romantic story turns into a horror film when the inaugural shooting date coincides with the Chinese Ghost Festival. The real terror begins when Ji, a mysterious girl, who just joined the crew gets possessed by a forlorn spirit. The evil spirit wants the crew to help it to do something…or they won't be able to leave the place…forever!