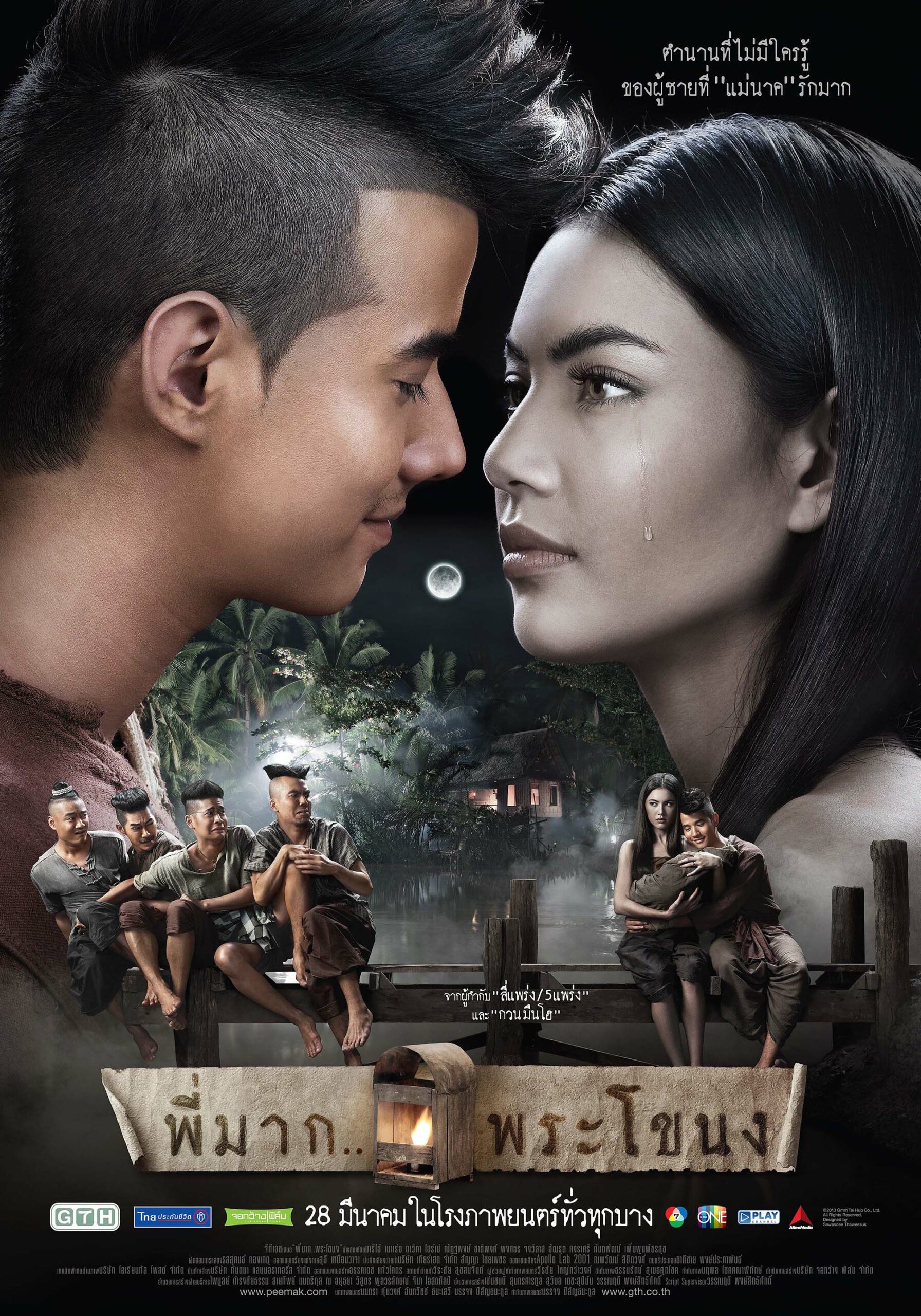 Film Year:
2013
Release Date:
28 March 2013
Running Time:
90 Mins
Genre:
Film Rating:
15+
Director(s):
Cast:
Production Company / Distributor (Thailand):
Executive Producer(s):
Producer(s):
Screenwriter(s):
Cinematographer(s):
Editor(s):
Composer(s):
Synopsis:
Back in the early Rattanakosin period, many young men are enlisted as soldiers. Thus, Mak has to leave his pregnant wife Nak and joins the army where he becomes best friends with Shin, Ter, Puak, and Aey. At the same time, Nak struggles a great deal to give birth to the baby. When the war ends, Mak, accompanied by his friends, is back to Phra Kanong. After a careful observation, the four friends feel the responsibility to tell Mak that his wife and his baby are already dead.