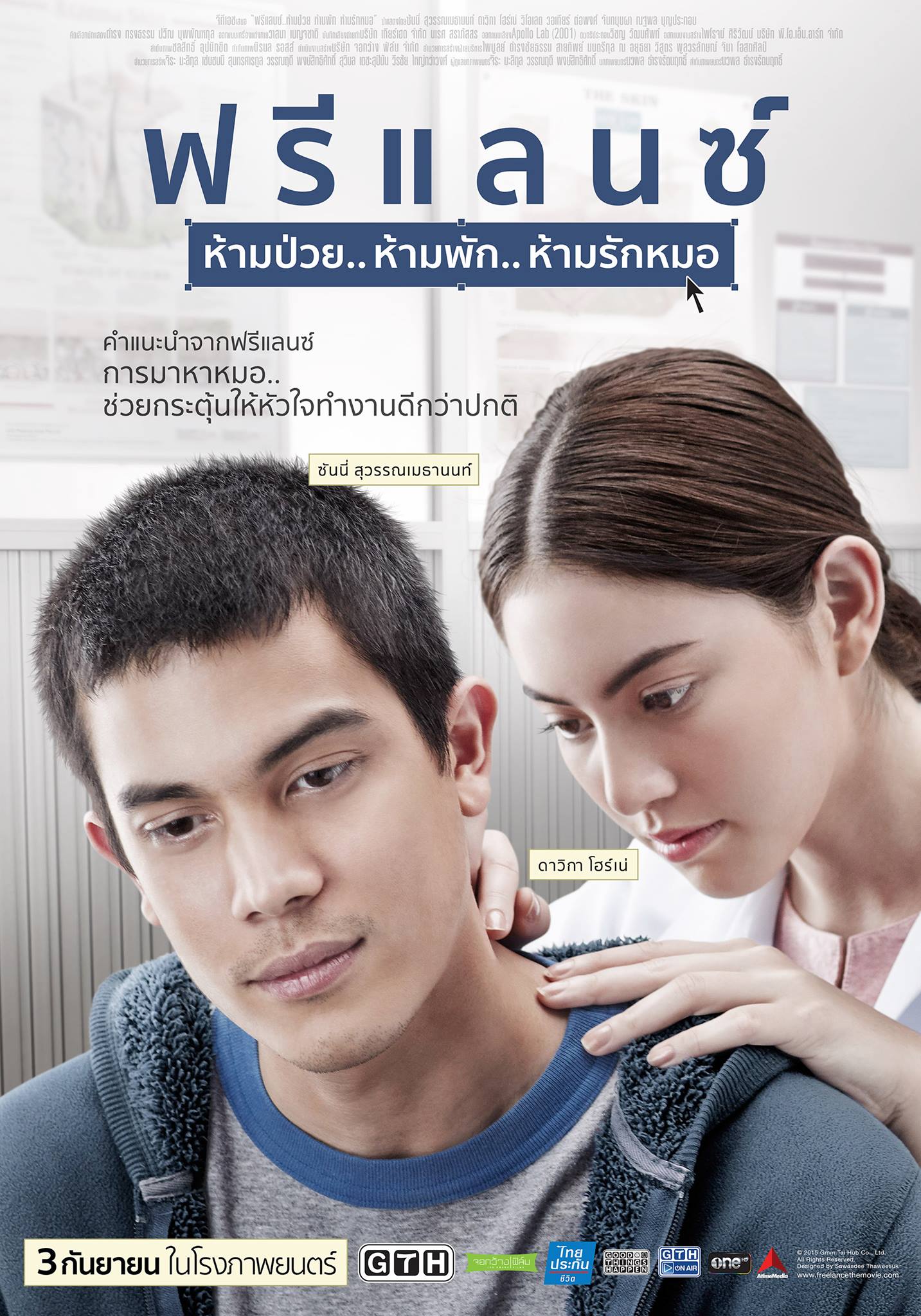 Film Year:
2015
Release Date:
3 September 2015
Running Time:
130 Mins
Genre:
Film Rating:
13+
Director(s):
Cast:
Production Company / Distributor (Thailand):
Executive Producer(s):
Producer(s):
Screenwriter(s):
Cinematographer(s):
Editor(s):
Composer(s):
Awards / International Film Festivals:
Winner
ABC Award / Osaka Asian Film Festival 2016
Nominee
New Asian Cinema for Best Film / Five Flavours Asian Film Festival 2016
Grand Prix / / Osaka Asian Film Festival 2016
Synopsis:
Yoon is a freelance graphic designer in his thirties. A top hand on the art of retouching, he is one of the busiest and has always been willing and able to work non-stop. Apart from Jae, a reliable colleague who links him with customers, Yoon hardy sees anyone while working. But, after five days of work with no sleep, he suffers serious skin rashes and soon finds himself having to see dermatologist Im every month. In the course of treatment, Yoon gets to do many things he previously considered time wasting; taking exercise, relaxing on the beach, etc. But as Im becomes a person in his life, her advice soon clashes with the need to maintain his status in the business. In the end, what really is more important?