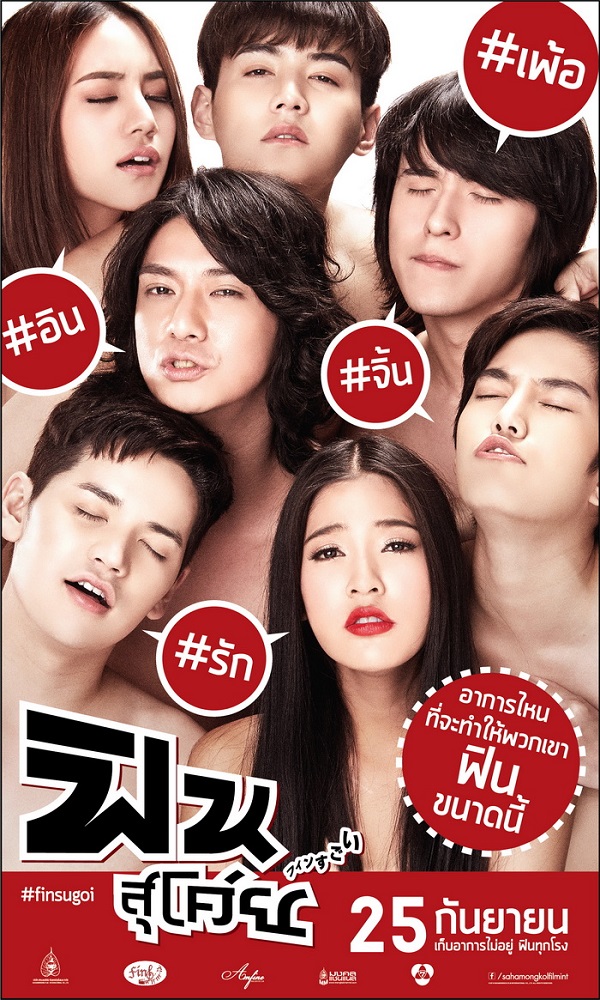 Film Year:
2014
Release Date:
25 September 2014
Running Time:
110 Mins
Genre:
Film Rating:
15+
Director(s):
Cast:
Production Company / Distributor (Thailand):
Executive Producer(s):
Producer(s):
Screenwriter(s):
Cinematographer(s):
Editor(s):
Composer(s):
Synopsis:
Noona is a hardcore fan of J-Rock idol Makoto, lead singer of the rock band TRICK. Her ultimate dream is to spend a night with him and she will live happily ever after. Her jealous boyfriend Soa Krong, is not happy, but can't do anything to stop her. At last, Makoto and his band come to Thailand for a concert. They also want to cast a Thai girl to film their newest MV with them. Noona tries to get this chance with the help of her buddies, Kaitong and Mooham, and never has a clue that Mooham has a secret crush on her.