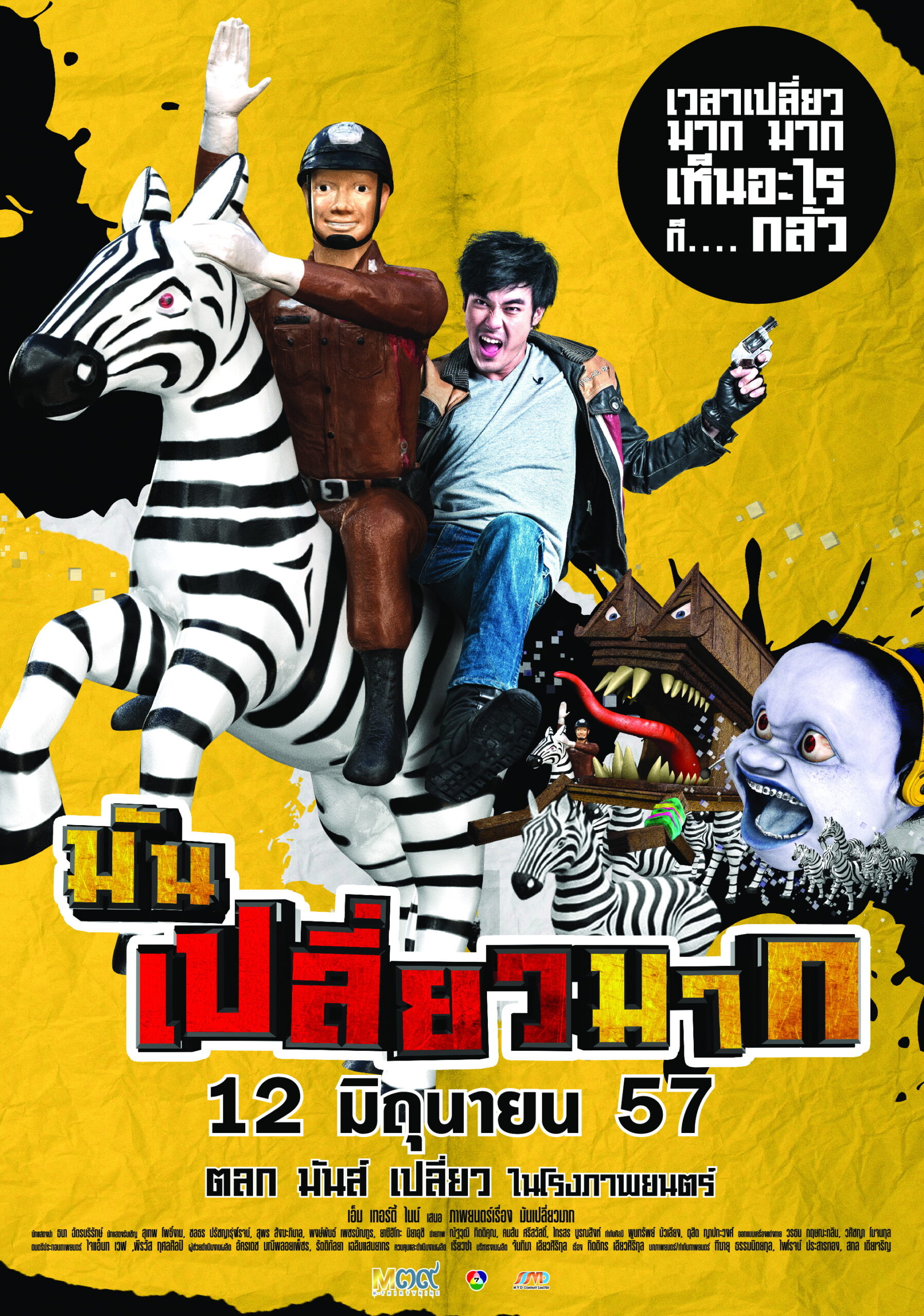 Film Year:
2014
Release Date:
12 June 2014
Running Time:
108 Mins
Genre:
Film Rating:
G
Director(s):
Cast:
Production Company / Distributor (Thailand):
Executive Producer(s):
Producer(s):
Screenwriter(s):
Cinematographer(s):
Editor(s):
Composer(s):
Synopsis:
Four short stories from three directors told under one main concept; Ghost Is Anything.
"Ghost Positioning System": The latest technology in navigation hacked by ghost assaults Po and Gong. They have to pray where it will take them.
"Sgt. Choey and the Zebra": A young biker has a traffic doll cop chasing after him on a zebra's back. Even when he's in the hospital, the doll just won't stop.
"Buy Two Get One Free": A young couple travels to China to ask for a baby from god. They each bought a doll back as a symbol. The strange thing is one more doll appears later.
The last story is a about a man who has just been released from prison, only to find all of the above ghosts coming at him.