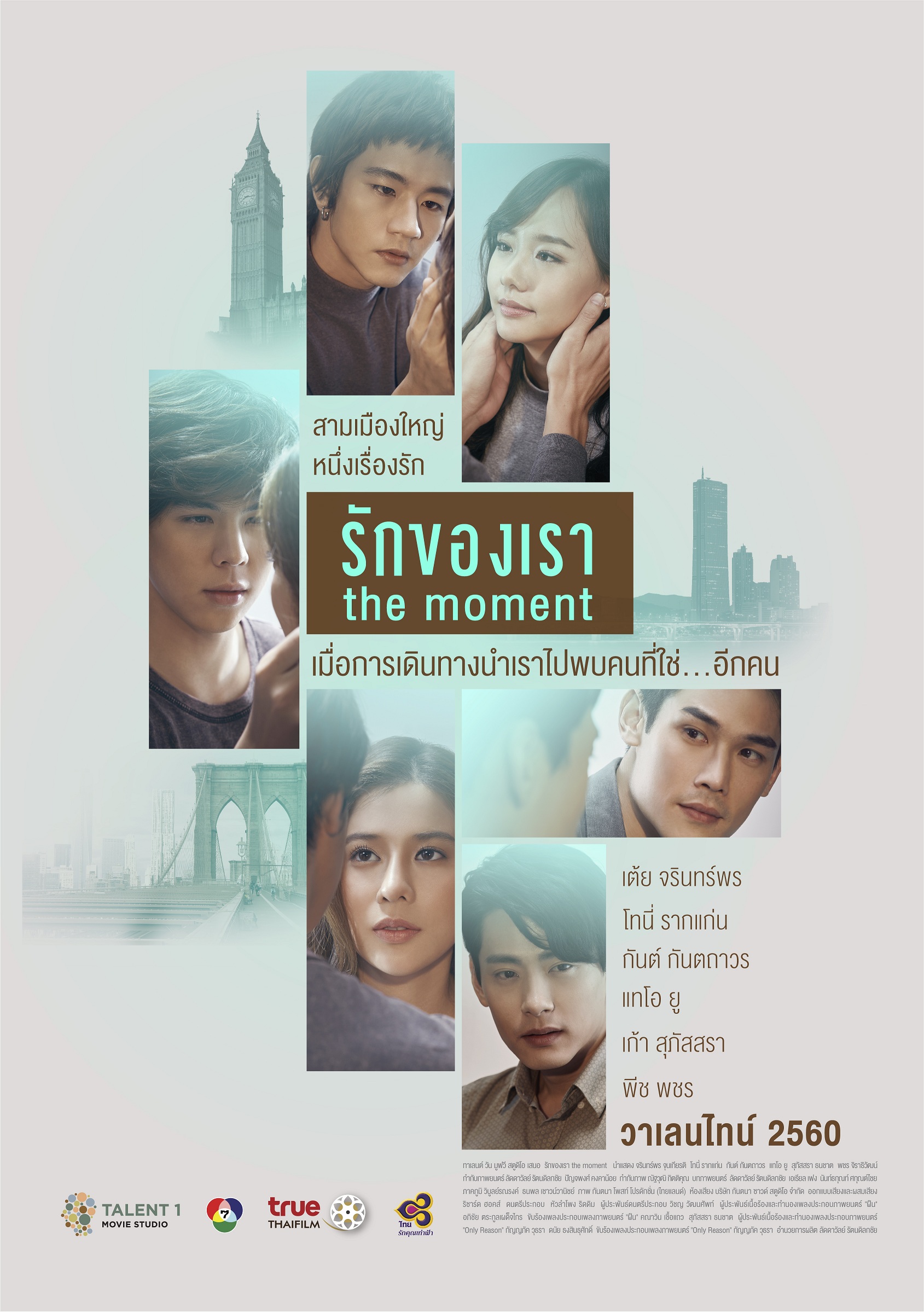 Film Year:
2017
Release Date:
14 February 2017
Running Time:
100 Mins
Genre:
Film Rating:
13+
Director(s):
Cast:
Production Company / Distributor (Thailand):
Producer(s):
Screenwriter(s):
Cinematographer(s):
Editor(s):
Composer(s):
Synopsis:
Preaw went to study in London. There shehas accidently met Jim, her ex-boyfriend that she avoided to meet him, but somehow there're always something that make them get closer. 
On the other side of the world, Karn;Preaw's boyfriend, tried to fit himself to his new company and his Korean colleagues that he didn't have time to contact Preaw. Kim, the head of creative team was impressed him of the hard working that they've spent most of the time together. 
In the meantime, Ton; Preaw's brother,was traveling to the United State to visit his girlfriend. When he arrived there, he couldn't find her. Instead, he found Jeab who told him that her boyfriend has been missing with his girlfriend. So they decided to go to find them together