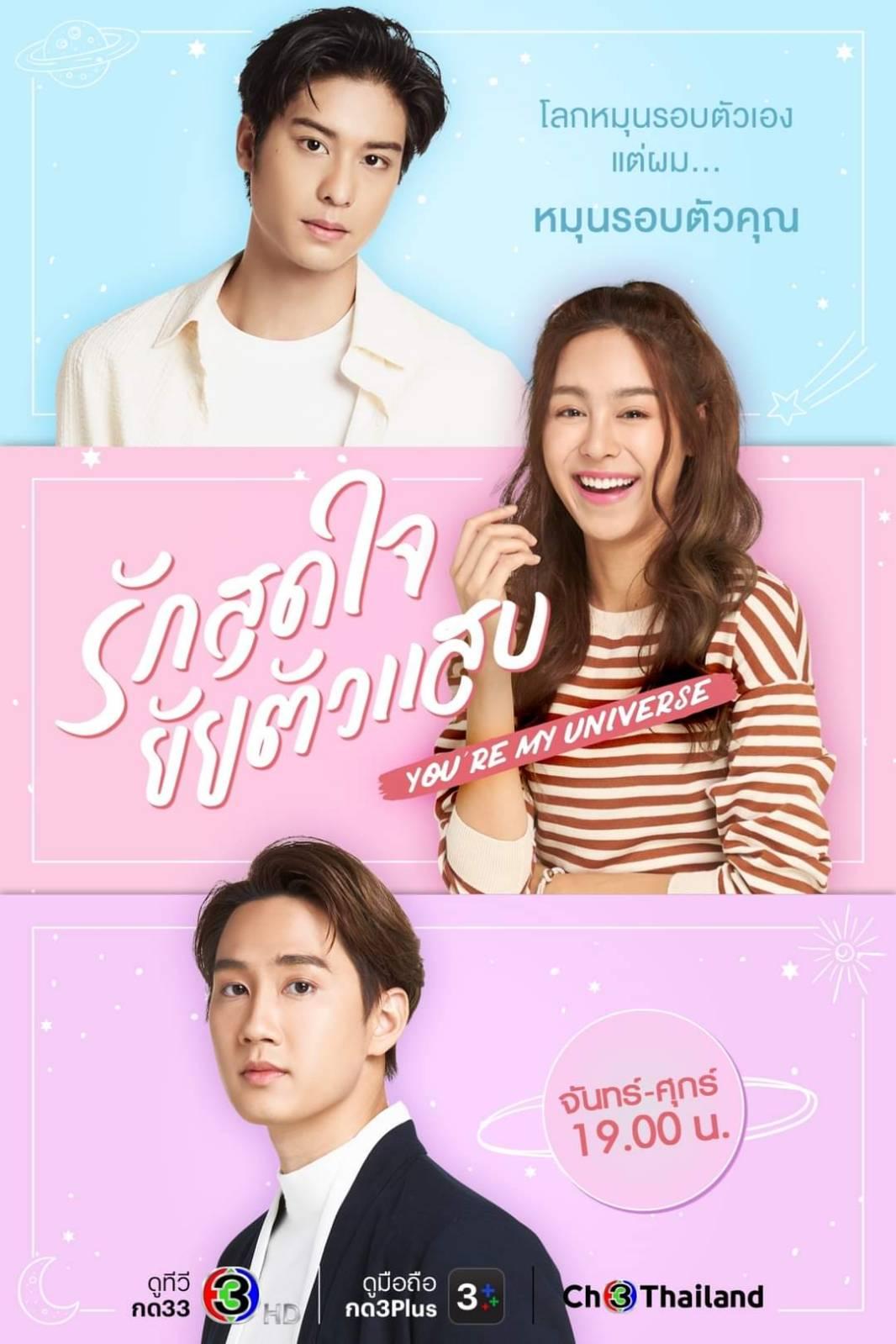 Film Year:
2023
Release Date:
25 May 2023
Episodes:
29 EP
Channel:
Ch3Thailand
On air:
25/05/2023
Off air:
05/07/2023
Genre:
Film Rating:
G
Contact (International)
BEC World PCL. (Ch3Thailand)
3199 Maleenont Tower Floor 2, 3, 4, 8, 9, 10, 30-34, Rama IV Road, Klongton, Klongtoey, Bangkok 10110, Thailand
Tel: +66 2022 7395
E-mail: [email protected]
Website: www.becworld.com, www.ch3thailand.com, www.ch3plus.com
Director(s):
Cast:
Production Company:
Producer(s):
Screenwriter(s):
Synopsis:
Kaew, a moonlighting part-worker who has to fend for herself as well as her family, was shocked to find out that grandmother Prai passed away and had given the beachside land she once owned to Tian, a man she had met for only a few days with a decent leasing contract. One condition declares that Tian must take Kaew to be with him and must help her find her true parents. The tormented past has changed the present. The search for her family made her realize that she is in fact a millionaire. And Chaimongkol, of whom she thought was her father, is in fact his twin-brother who committed a fratricide.
Contact (International)
BEC World PCL. (Ch3Thailand)
3199 Maleenont Tower Floor 2, 3, 4, 8, 9, 10, 30-34, Rama IV Road, Klongton, Klongtoey, Bangkok 10110, Thailand
Tel: +66 2022 7395
E-mail: [email protected]
Website: www.becworld.com, www.ch3thailand.com, www.ch3plus.com