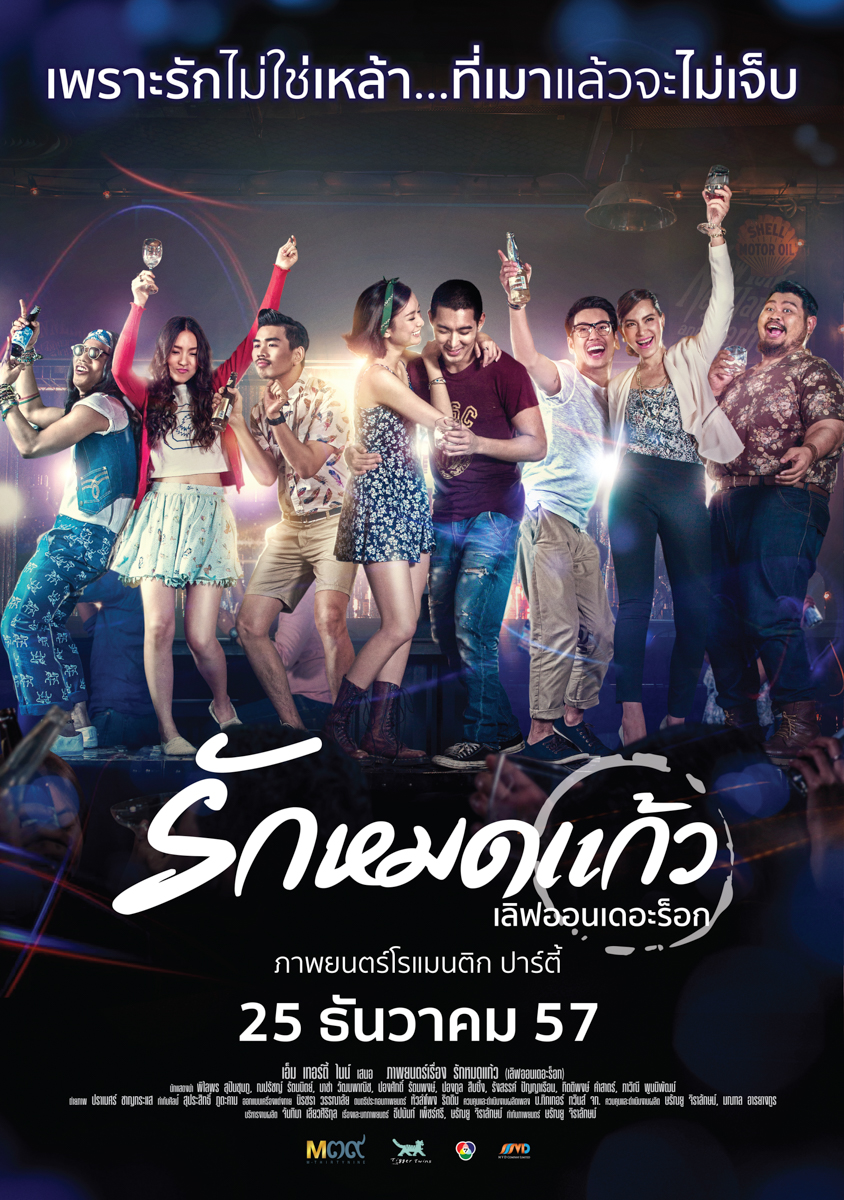 Film Year:
2014
Release Date:
25 December 2014
Running Time:
115 Mins
Genre:
Film Rating:
18+
Director(s):
Cast:
Production Company / Distributor (Thailand):
Executive Producer(s):
Producer(s):
Screenwriter(s):
Cinematographer(s):
Editor(s):
Composer(s):
Synopsis:
Faileaw thinks dating Buckjo is like finding the coziest kind of love, as if she is sipping a cold beer near the beach when the sun is about to set. Buckjo is a cheerful and carefree man who opens a drinking place without thinking of making any profit. The place is more like a living room for his friends to have fun after work and they do meet almost every night. Their relationship is fine the way it is, with no string attached. But, at some point, Faileaw's heart is wavered and it even feels like their love is going toward the end. They are about to learn hot reality.