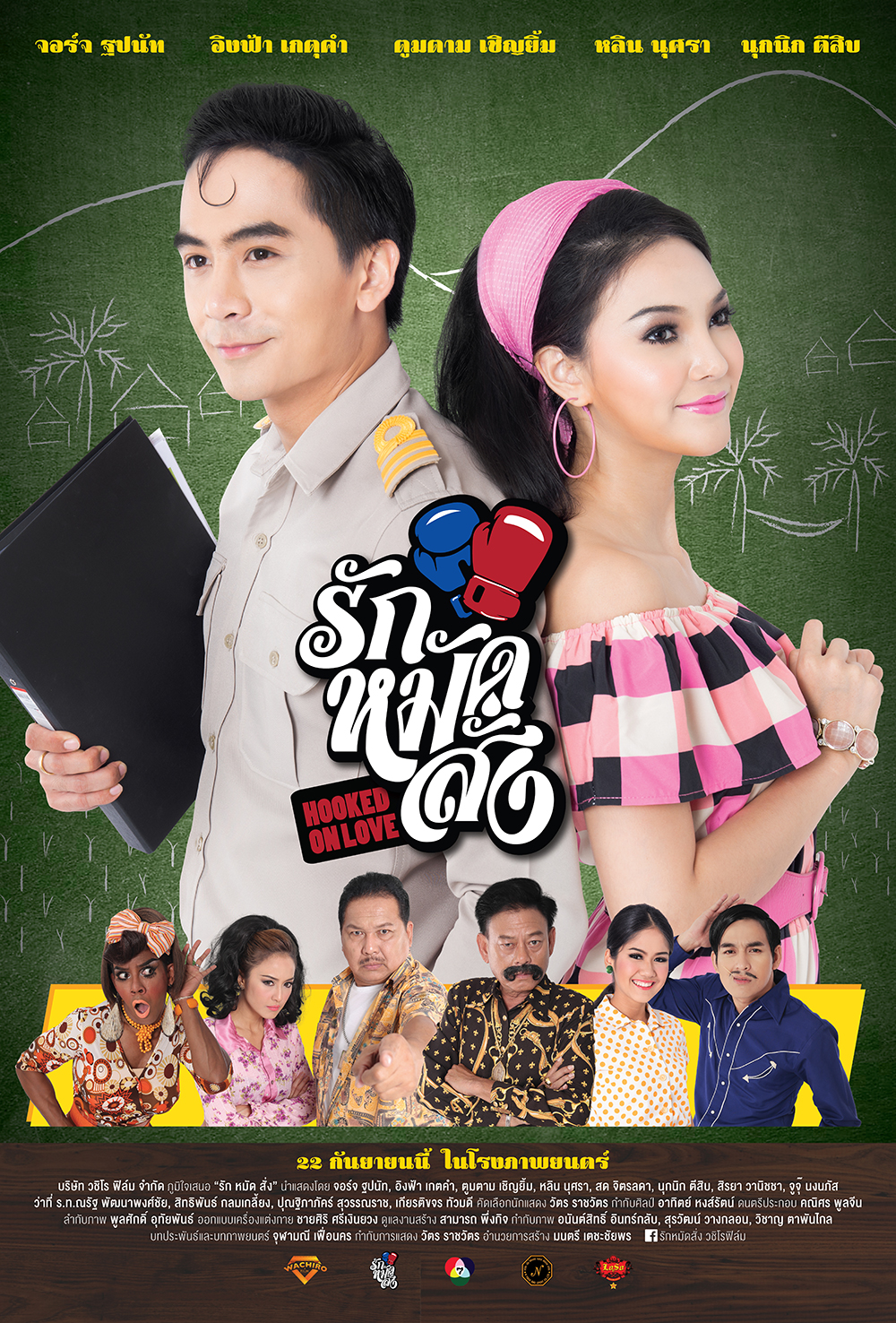 Film Year:
2016
Release Date:
22 September 2016
Running Time:
91 Mins
Genre:
Film Rating:
13+
Director(s):
Cast:
Production Company / Distributor (Thailand):
Executive Producer(s):
Producer(s):
Screenwriter(s):
Cinematographer(s):
Editor(s):
Composer(s):
Synopsis:
Teacher Gua, a handsome guy from Bangkok, has to move to Tambon Tathong, Supanburi province. There he falls for the local beauty queen Soyfah, the daughter of a millionaire but Soyfah's father wants her to get engaged with the son of the big rice mill instead. Teacher Gua has to take off his teacher uniform and become a boxer to prove his heart for Soyfah.