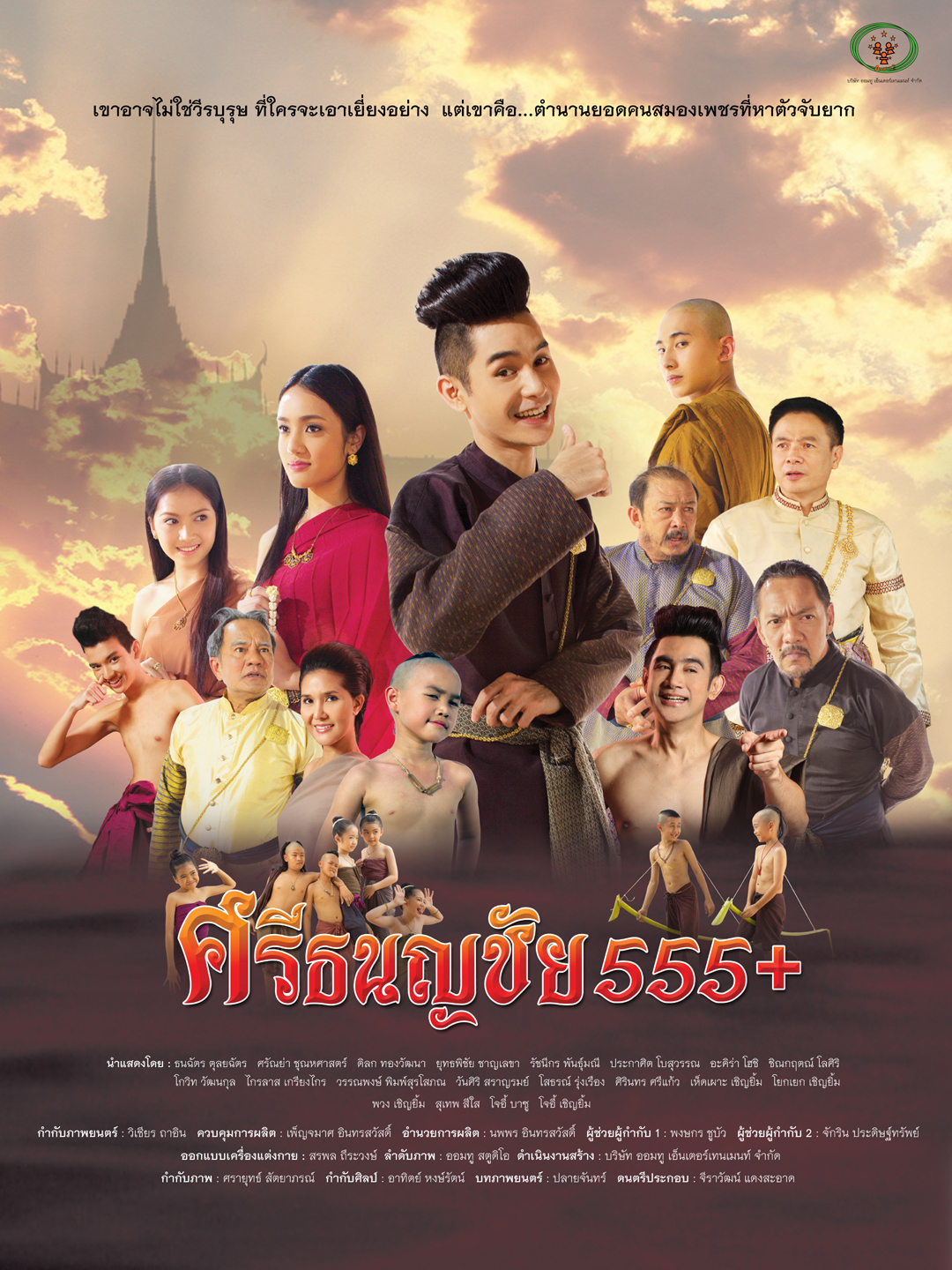 Film Year:
2014
Release Date:
5 June 2014
Running Time:
124 Mins
Genre:
Film Rating:
15+
Director(s):
Cast:
Production Company / Distributor (Thailand):
Executive Producer(s):
Producer(s):
Screenwriter(s):
Cinematographer(s):
Editor(s):
Composer(s):
Synopsis:
Once upon a time, a married couple has been living together for years but has no children. The wife talks to the husband about making a wish and asking for a kid from a sacred divine being. That night, she dreams of the moon which is so close that she can pick it with one hand. The abbot at the temple interprets that her son will be clever than most people. That's the beginning of the story of Srithanonchai, the man widely recognized and remembered for his wicked wit, a good model as one who uses his head to achieve his goal, and a bad example as one who never hesitates to take advantage on others. Whatever he's remembered for, the man's a legend.