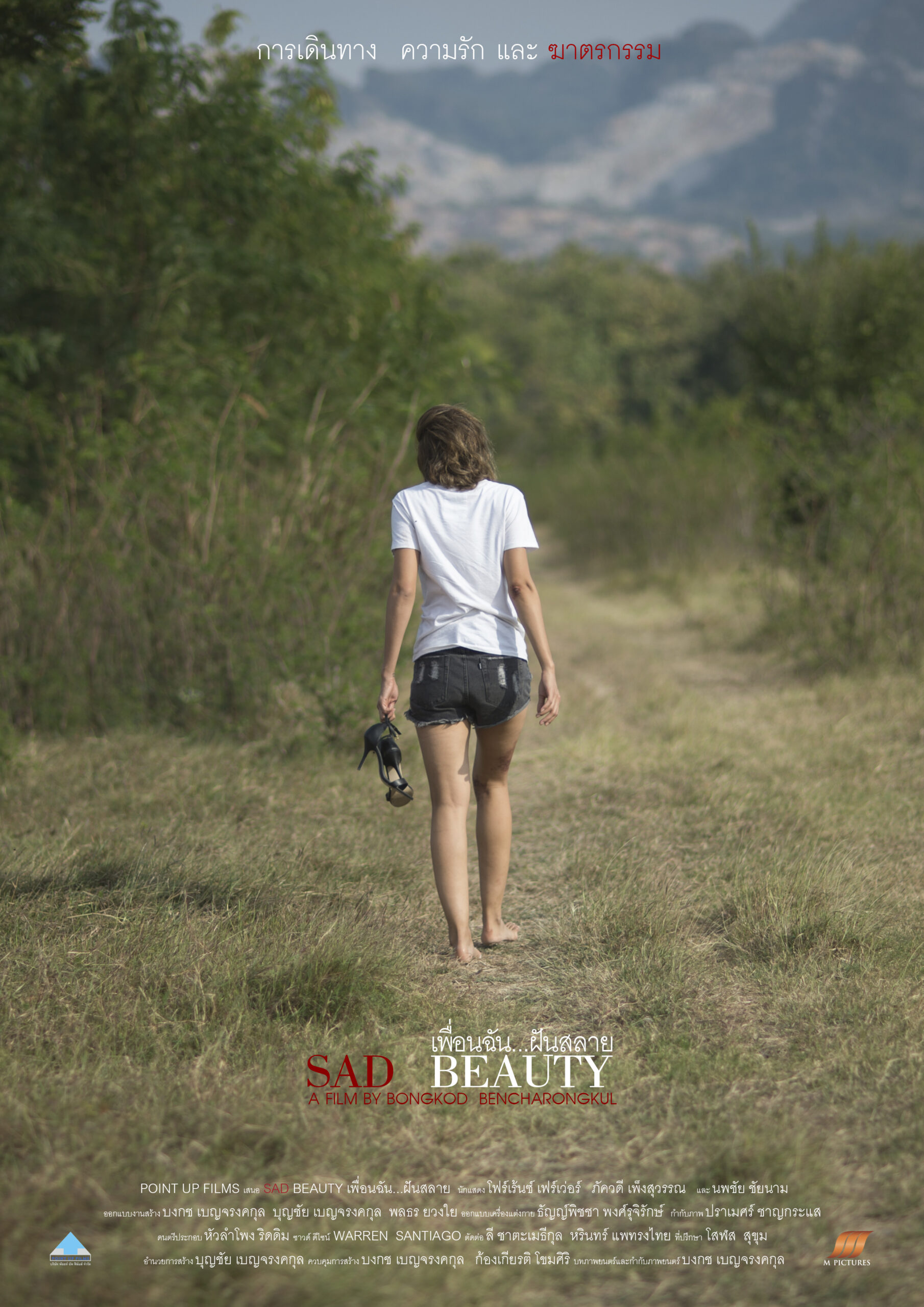 Film Year:
2018
Release Date:
8 February 2018
Running Time:
93 Mins
Genre:
Film Rating:
18+
Director(s):
Cast:
Production Company / Distributor (Thailand):
Executive Producer(s):
Producer(s):
Screenwriter(s):
Cinematographer(s):
Editor(s):
Composer(s):
Awards / International Film Festivals:
Nominee
White Mulberry Award / Udine Far East Film Festival 2018
Bucheon Choice: Features / Bucheon International Fantastic Film Festival  2018
Official Selection / New York Asian Film Festival 2018
Special Programs – New Action! Asia / Osaka Asian Film Festival 2019
Synopsis:
The story of Yo and Pim who have been friends since they were young. Yo at the present is a famous model. She is so beautiful but there's nothing behind that beauty. She lives a life day by day with no substance unless paying moneys for entertaining. Luckily, she has a lovely friend who wishes her well, Pim, a friend who always join her path that truly understands her. To the turning point, when bad disease say hi to Pim's life in the time that Yo and Pim have to hind the event they have made. If anyone knows, their life will be suddenly ruined.