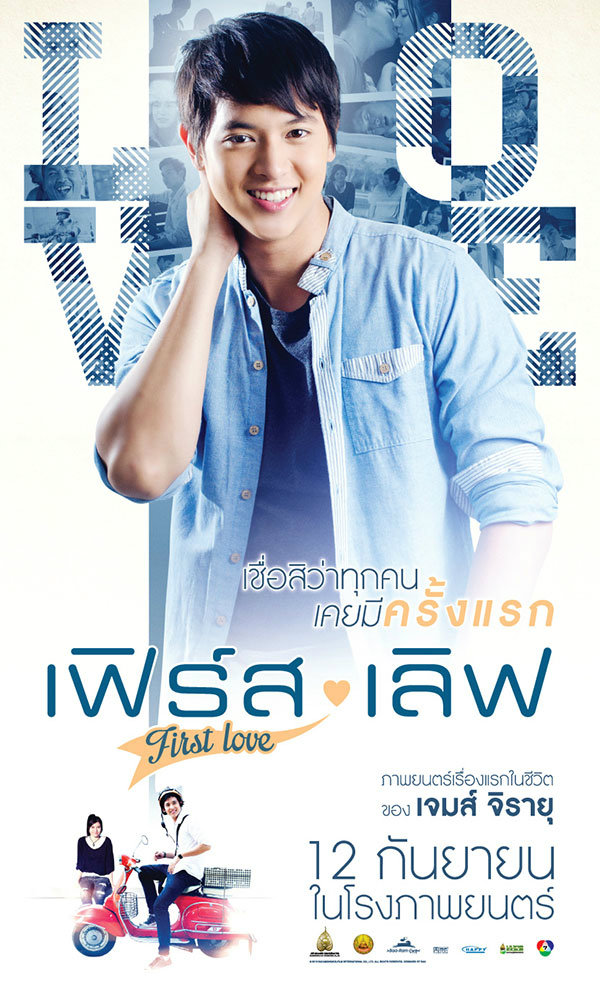 Film Year:
2013
Release Date:
12 September 2013
Running Time:
92 Mins
Genre:
Film Rating:
15+
Director(s):
Cast:
Production Company / Distributor (Thailand):
Executive Producer(s):
Producer(s):
Screenwriter(s):
Cinematographer(s):
Editor(s):
Composer(s):
Synopsis:
Namnan is a timid boy who likes to get up late. Despite his love for superbike, he has to row a boat slowly by the river and take tourists to go sightseeing or watching his father's Likay show. It's not until he goes to college when he falls in love with Pakbung, the pretty girl who wants to be a dance champion like her parents. Namnan gets himself into dancing club though he cannot dance. He receives lessons from former dance champion Baoview, both in dance and in love. Namnan finally makes it as Pakbung's dance partner in the competition, but their relationship is up against the odds right when the dance final showdown is about to start.