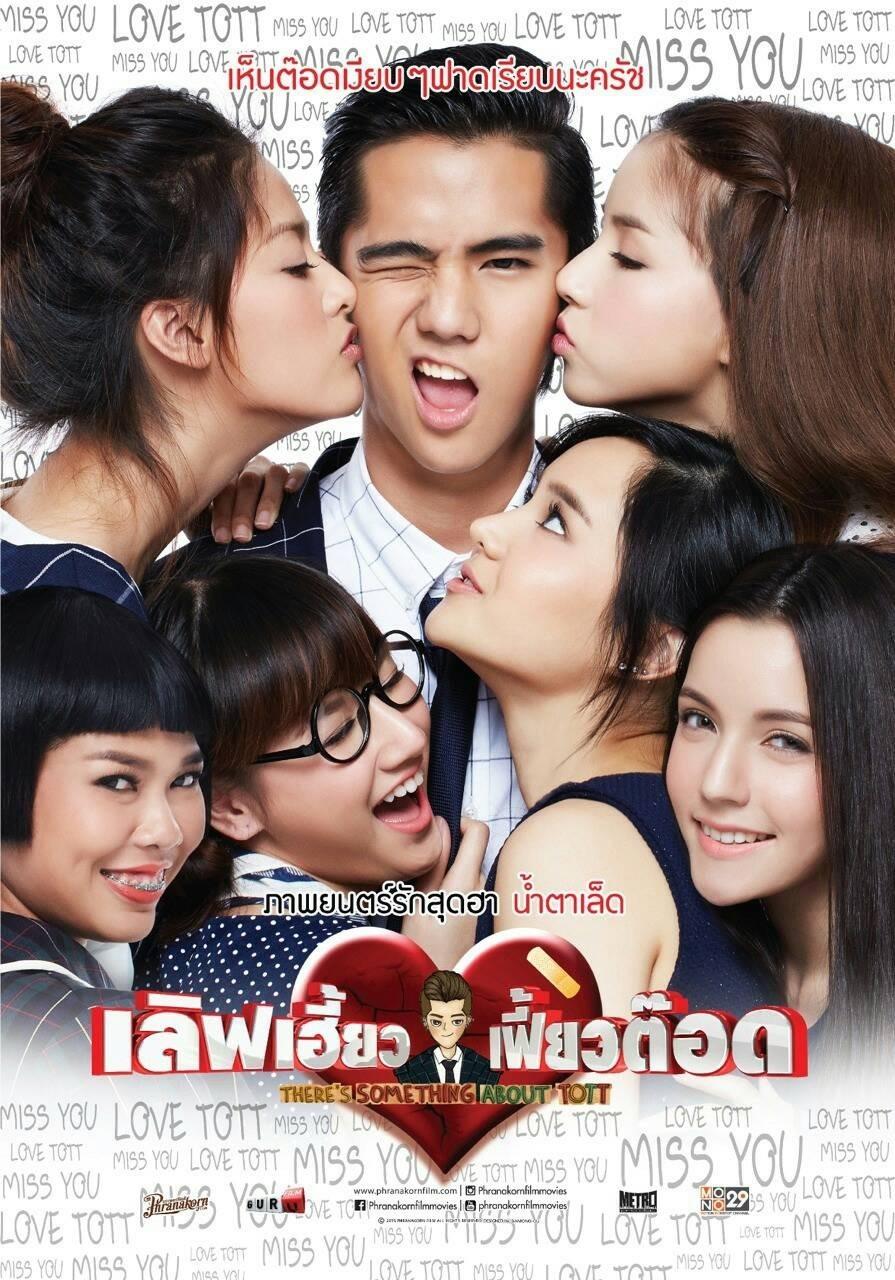 Film Year:
2015
Release Date:
30 July 2015
Running Time:
119 Mins
Genre:
Film Rating:
15+
Director(s):
Cast:
Production Company / Distributor (Thailand):
Executive Producer(s):
Producer(s):
Screenwriter(s):
Cinematographer(s):
Editor(s):
Composer(s):
Synopsis:
Tott is handsome and good with words, a kind of guy many girls dream of. Nobody knows that what a girl did to him when he was young is the reason he becomes a girl pleaser without wanting to stick to anyone. His main mission, however, is trying to save money so that he can bring Grandma Toi, the woman he loves the most, to live with him instead of spending her last days in a nursing home. He works very hard, but sometimes being a handsome guy does not help. It gives him unnecessary headaches instead.