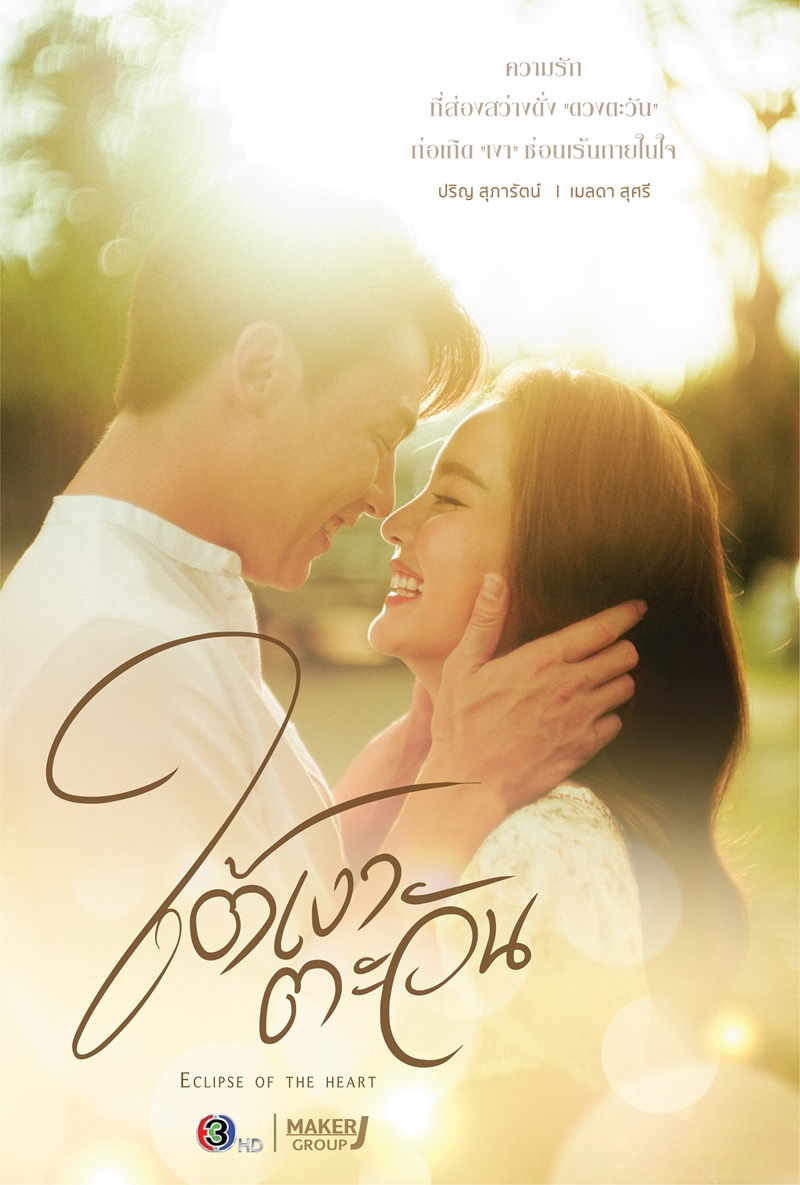 Film Year:
2023
Episodes:
20 EP
Channel:
Ch3Thailand
On air:
29/03/2023
Off air:
01/06/2023
Genre:
Film Rating:
G
Contact (International)
BEC World PCL. (Ch3Thailand)
3199 Maleenont Tower Floor 2, 3, 4, 8, 9, 10, 30-34, Rama IV Road, Klongton, Klongtoey, Bangkok 10110, Thailand
Tel: +66 2022 7395
E-mail: [email protected]
Website: www.becworld.com, www.ch3thailand.com, www.ch3plus.com
Director(s):
Cast:
Production Company:
Producer(s):
Screenwriter(s):
Synopsis:
The life of Rina is so perfect. Her father is like a sun of the family. When her father mysteriously died, Rina tried to find the truth behind his untimely passing. However, what she discovered made her learn that our identity may have many angles. Be it her father or Korn, a playboy and a libertine, or Karn a super nice brother. Moreover, she also realizes that we can all make mistakes, and nobody is truly perfect.
Contact (International)
BEC World PCL. (Ch3Thailand)
3199 Maleenont Tower Floor 2, 3, 4, 8, 9, 10, 30-34, Rama IV Road, Klongton, Klongtoey, Bangkok 10110, Thailand
Tel: +66 2022 7395
E-mail: [email protected]
Website: www.becworld.com, www.ch3thailand.com, www.ch3plus.com