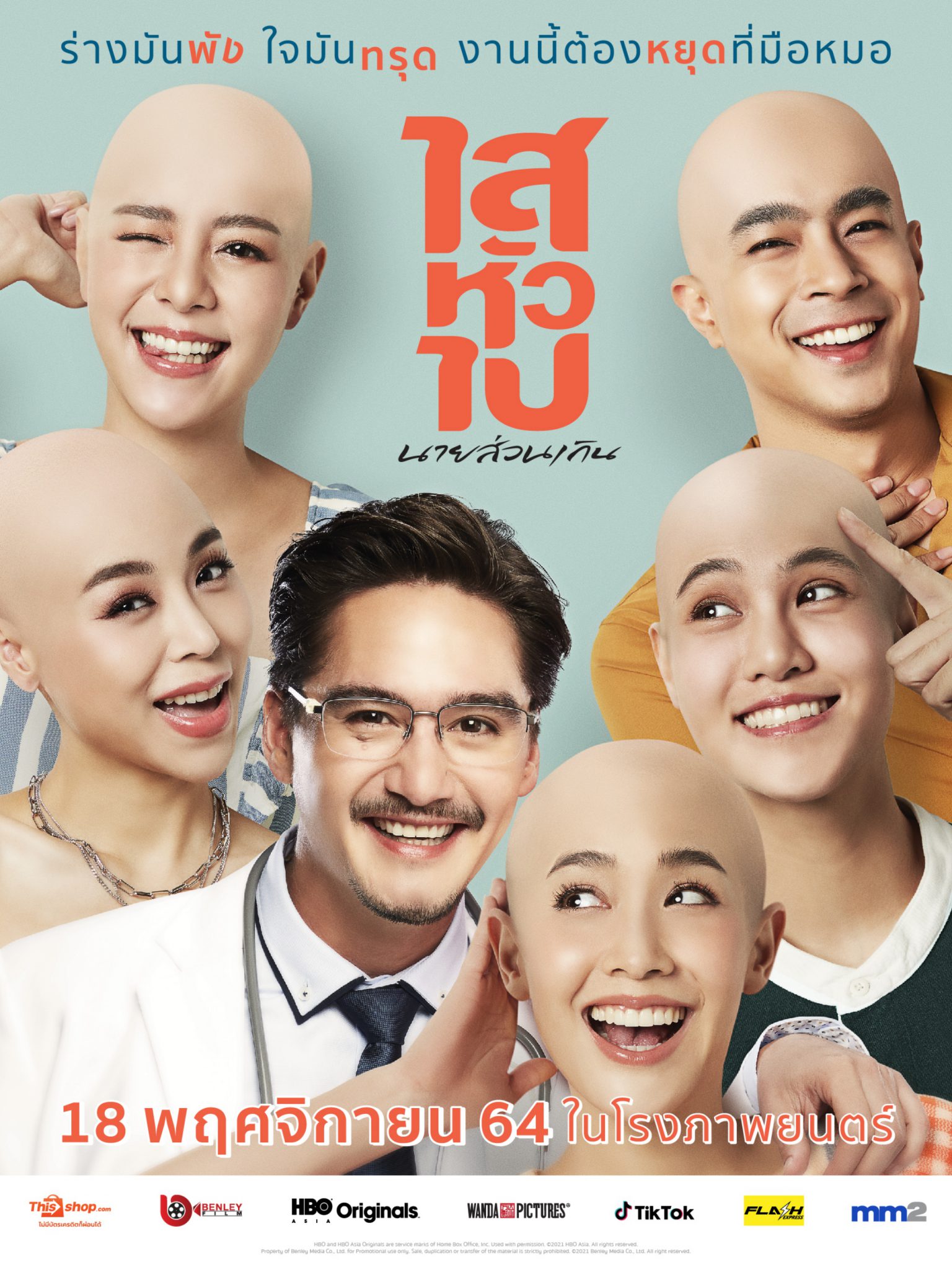 Film Year:
2021
Release Date:
18 November 2021
Running Time:
116 Mins
Genre:
Film Rating:
G
Director(s):
Cast:
Production Company / Distributor (Thailand):
Executive Producer(s):
Producer(s):
Screenwriter(s):
Cinematographer(s):
Editor(s):
Composer(s):
Synopsis:
Pakkad, a graphic designer who has a lousy life, faces all the troubles on her 25th Birthday. She is dismissed from her position from the conflict with her boss. She also discovers that her boyfriend is unfaithful to her. And the worst news is she has a deadly incurable disease. However, amidst this catastrophe, she receives warm love from people around her. She has a good chance to get closer to the charming doctor Kwin who treats her. She earns good care from family and friends. With this positive energy, she decides to fight the diseases and to start a new life encouraging others.